Autumn is here and we have many reasons to be happy. The weather gets chiller, a new academic year begins, the season of NetFlix and chill is on! I always prefer to make changes in my life and choose the year's resolutions in September instead of January. So, why don't you start fresh with some traveling during autumn? Here are the top reasons why to choose autumn for traveling.
You can extend the summer feeling!
When everyone returns to work and routine, you are the one departing! Autumn is a more relaxing season that can help you unwind, too. You can think of it as a break in between summer and the festive season. Schedule a short trip if you prefer and have something to look forward to until Christmas.
It is Halloween time
Halloween is the spookiest festival of the year. It could be interesting spending it in a foreign place and create some new memories. In Greece, Halloween is becoming an increasingly popular celebration lately. Here are some spooky events to attend if you spend this day in Athens.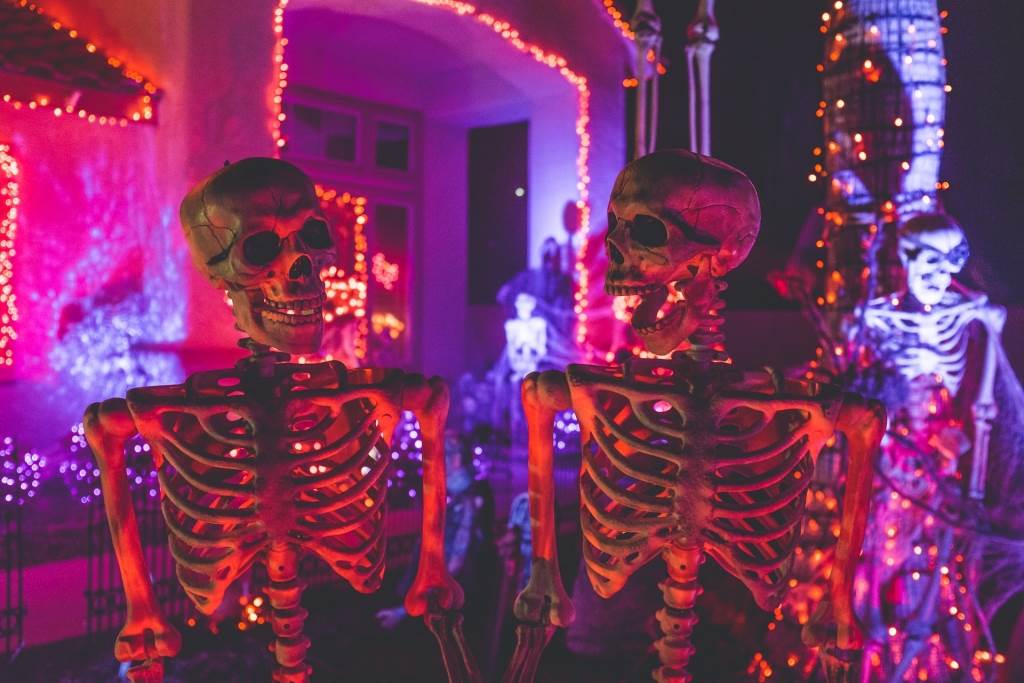 Live a more authentic experience!
It will be easier to sense the true vibe of your destination when the majority of the people are locals and not tourists. Indulge in food and culture. Taste that great pumpkin soup, or ride a bike around the canal ring of Amsterdam and admire the beautiful gold-brown leaves on the cobbled streets. Pay a visit to Athens' flea market with a great variety of herbs and spices, or choose a memorable gastronomic tour in downtown Athens.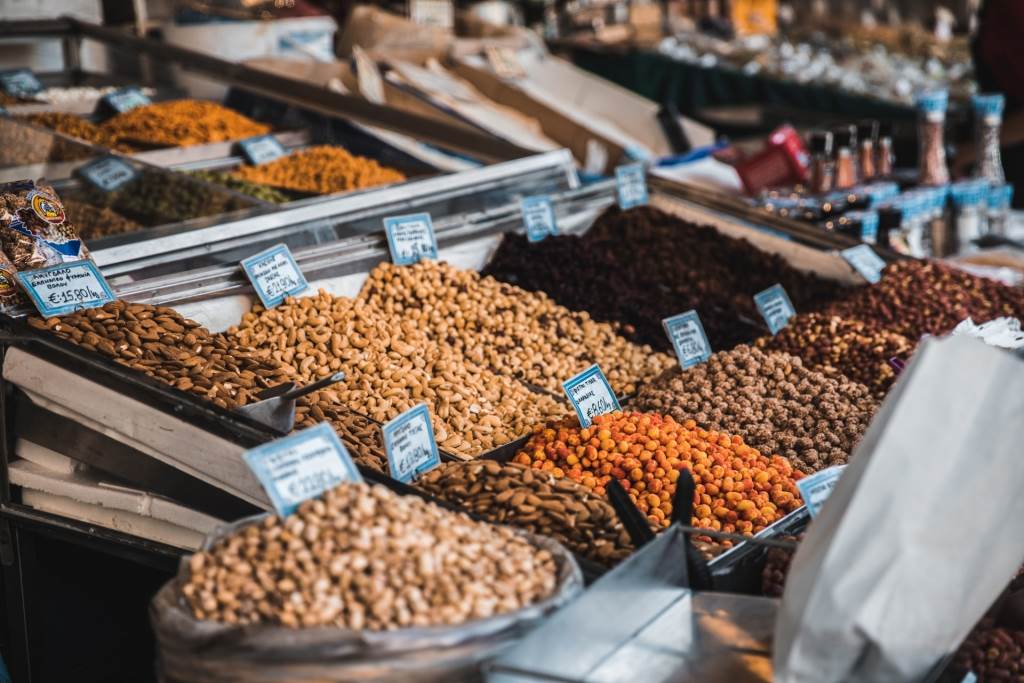 Nature is mesmerizing
The scenery seems almost enchanting. The leaves wear their best colors creating the amazing autumn canvas that you definitely want to experience and photograph. Enjoy the silence and have some deep breathes of the autumn earthy smells, lingering around.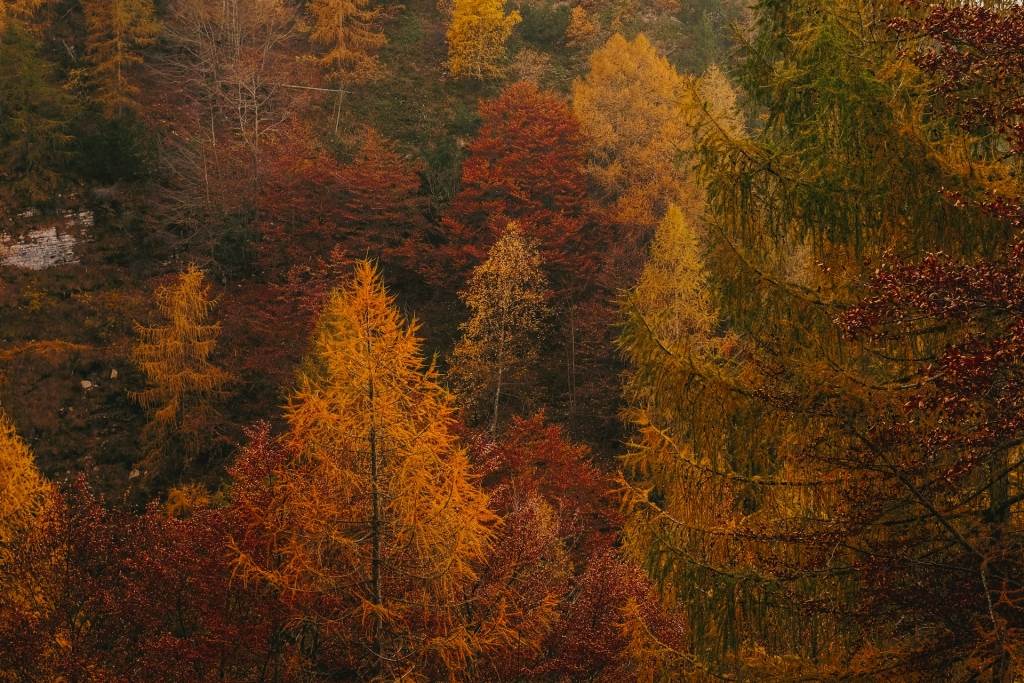 Sweater weather is here
Autumn's weather is perfect for traveling. Neither too hot nor too cold, the ideal temperature to roam around and explore. Don't overpack and choose your coziest clothes. However, do take your swimsuit, as you may have the opportunity to visit a sandy beach on a sunny day during September!
Traveling in autumn is cheaper!
Off-season traveling will cost you significantly less. Both hotels and air tickets have lower prices. In some cases, even the museums have free admission days or discounts. 
It's less crowded
Stepping out of the crowd always has benefits. As most people prefer traveling during summer and winter, around the holidays, much fewer pick the autumn. Forget the crowded places, the huge waiting lines while the popular attractions are entirely yours to enjoy! Speaking of lines, have you checked our skip the lines tours? You can save so much time when you are a little proactive.
So, what do you think? Is autumn the best season for traveling? Let us know by tagging @cliomusetours in your autumn photos!