In recent years, our connection with Arival has grown from admiration to friendship, becoming avid followers of the extraordinary gatherings orchestrated by 'the resource of the best part of travel' throughout the year.
Daphne (co-founder & CRO) and Yiannis (co-founder & CEO) came back from Arival 360 | Orlando having conducted more than 100 meetings (another record we smashed!) with tour operators, travel agencies, and industry professionals around the world who share our vision of advancing the business of creating amazing in-destination experiences (thank you, Arival, for making us believe in that).
After this whirlwind of appointments, travel arrangements, talking points, meeting notes, and two transatlantic flights—and some fun, too!—Daphne & Yiannis came back with open discussions with new and existing partners and three key takeaways they shared with the team, which we'd like to share with all the industry experts out there.
AI is here to stay. 
No surprise here; you have already heard or read tons of AI-related news and how artificial intelligence can be applied to create personalized experiences in travel and beyond. In Clio Muse Tours' meetings during these three days, AI evolved as an opportunity to complement and empower human skills and potential in designing unique, personalized user experiences with less effort and seamless processes. As a company that always puts the person at the center of our practice (from the local authors, the internal content creation team, and the end traveler), we have already started experimenting with AI content for our tours, aiming to create various versions of our audio tours, and crafting a process of curating the produced content to -consistently- provide top-notch content for our visitors.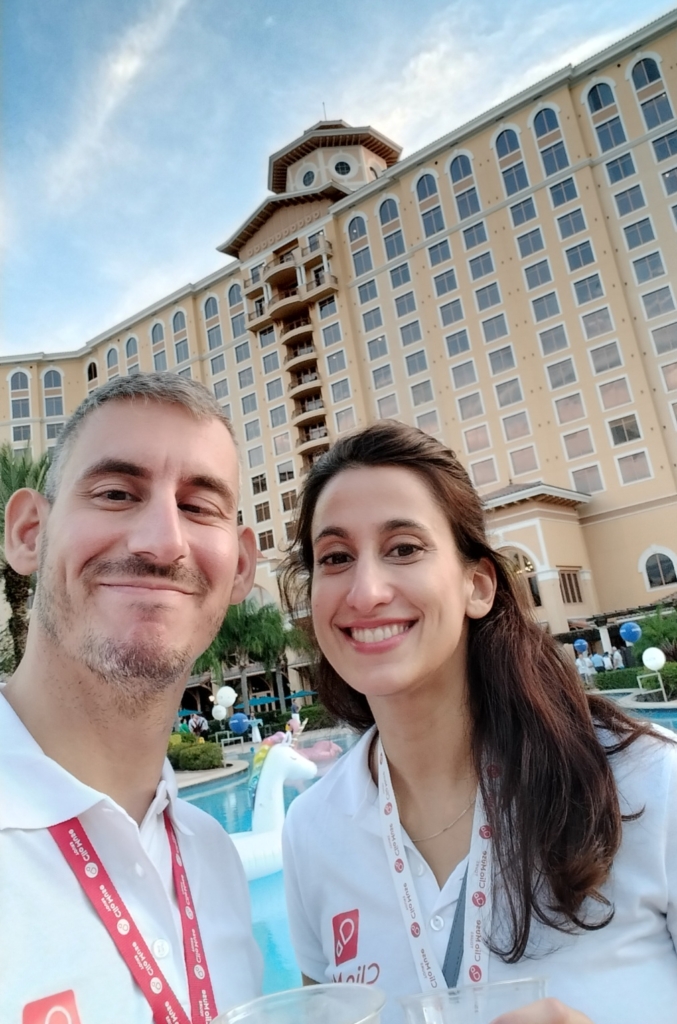 User experience is at the top of every funnel.
Yes, we knew that. However, talking with tour operators, travel agencies, and global marketplaces about the biggest challenges of their work pointed out that the need for a seamless and intuitive user experience is always a top priority of our ecosystem. The automated user journey we ensure for our travelers at Clio Muse Tours and the updated app interface we recently launched found all our interlocutors agreeing that our focus on travelers and their frictionless journey planning is one of our core competencies.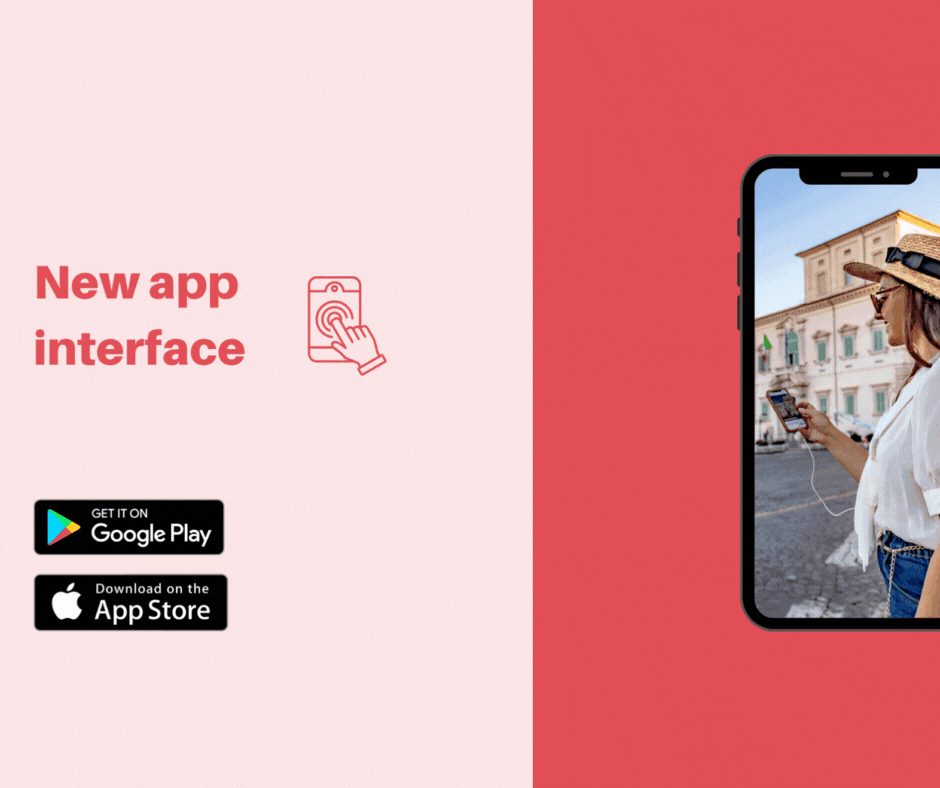 Collaboration is the key. 
With almost a decade in the travel industry and being one of the first companies to provide self-guided audio tours and an automated customer journey, we are proud to share that we have just launched our new technological tool platform for new and existing partners, the Clio Muse for Partners platform! Being close to the market needs and hearing from our partners about their challenges, but mainly to help them boost their revenue streams, we built two innovative tools that allow you either to host your audio tours in a co-branded web app or enrich your existing mobile app with our award-winning audio tours. The best part? You don't need any technical know-how or development skills!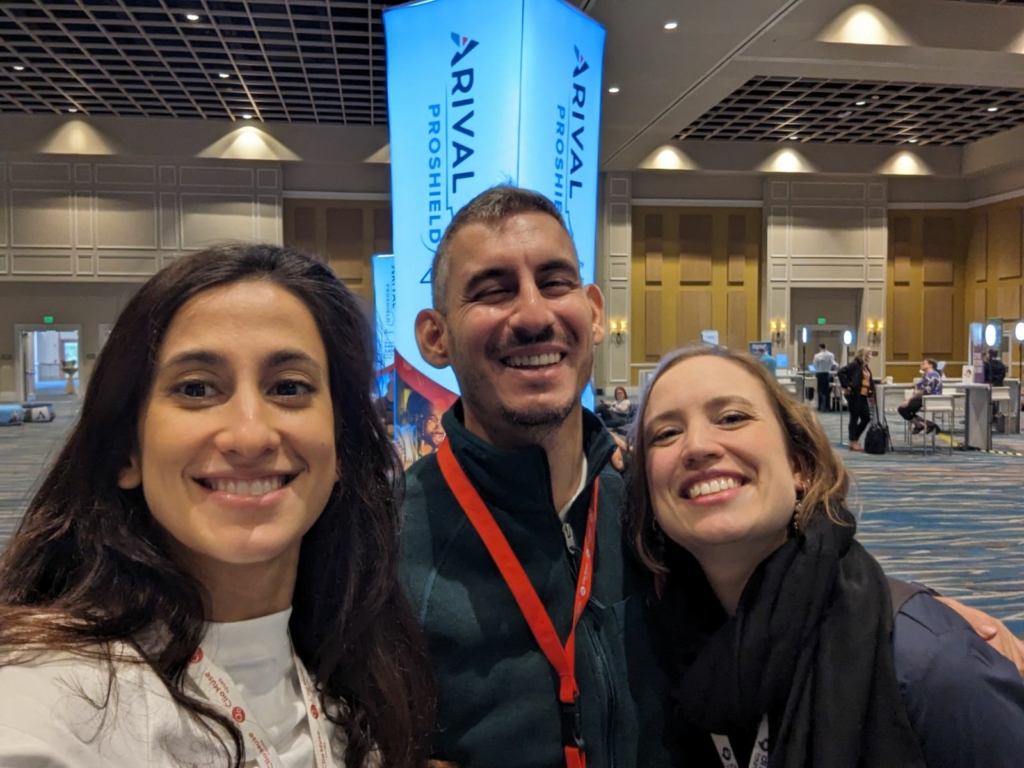 Because the future is self-guided, and we wish to build it together.
Book your slot and find us at WTM London to make this happen!