Naxos. The largest island of the Cyclades and one of the most charming. Unforgettable memories that will accompany you for a lifetime. People full of smiles, courteous and hospitable. Naxos is fairly popular among the Greeks, as it is an ideal destination for both young people, couples, and families. Due to its big size, it combines extremely different styles, appealing to all tastes.
I have a lot to tell you about Naxos since it is a gifted island in many aspects! Here are 10+1 reasons to visit Naxos at least once in your life!
Is it the beaches, the cuisine, the nightlife, the villages, the local products? Let's see…are you ready?
1. Swimming in the most stunning beaches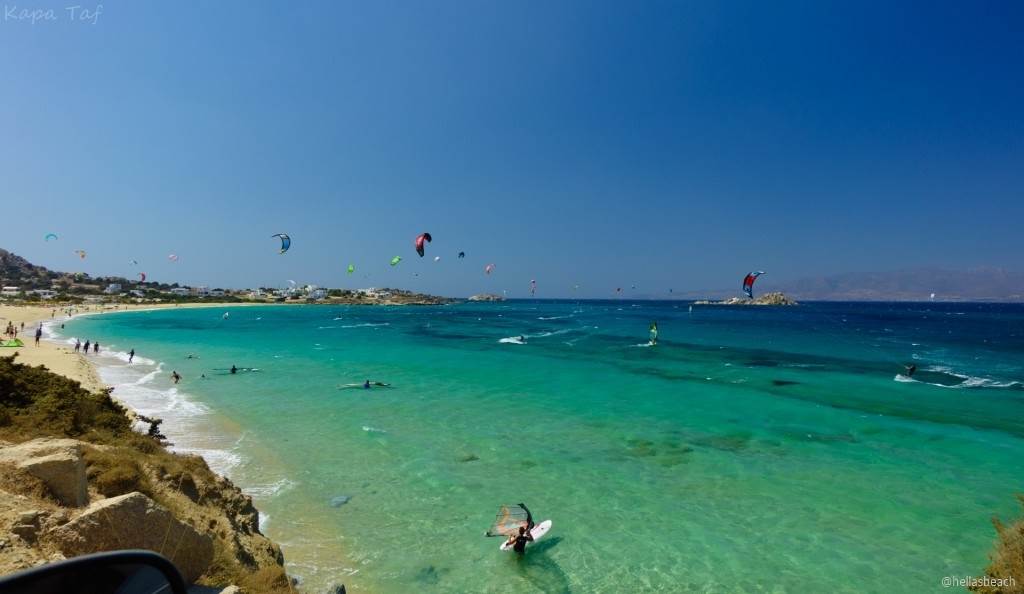 Clean and easily accessible. Emerald waters and a sense of revitalization, are the main features of the beaches of the island. Agios Prokopios, Agia Anna, Mikri Vigla and many more, make up a marine mosaic full of turquoise waters, dives and delicious cocktails!
2. Visit the picturesque village of Apeiranthos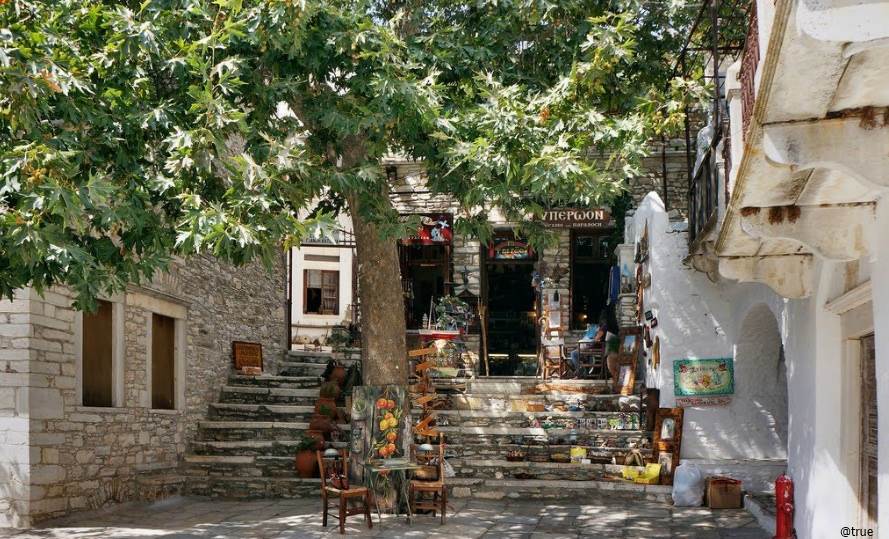 The most picturesque village on the island, with traditional alleys and one of the must-visit places, combining urban and natural scenery in an exceptional way. Marble houses with authentic character and distinctive architecture. It is impressive that the local language idiom has been preserved throughout the years.
3. Taste the most delicious cuisines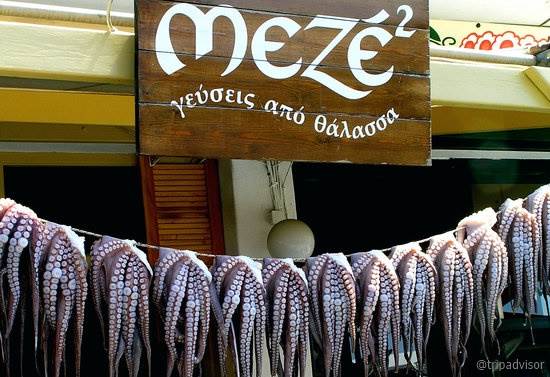 One of the most delicious Aegean cuisines in picturesque sites, with high aesthetics and the most delicious plates. For instance, "Maro Tavern" is a popular gastronomic destination as it serves large portions at affordable prices and the tastes remind of greek mums cooking (homemade). Skip the line by booking a table in advance as there is always a waiting list. If you love seafood , don't miss the Meze Meze restaurant for fresh fish and ouzo (local drink) by the sea. Can it get better than this?
4. Night walks at the most trendy places
Enjoy your drink seated in cushions and looking at the white picturesque alleys, a dream! Bars on the beach that offer a unique sea view and will make you want to stay in Naxos forever. Located on the balcony of a detached house, "Swing Bar" is a good example. Unique decoration, special drinks, and exciting music. Two clubs are the nightlife hot-spots of Naxos town that you need to visit to get the island's vibe, Yazoo Summer Bliss" and Ocean Club. For sure you will end up dancing in any of them!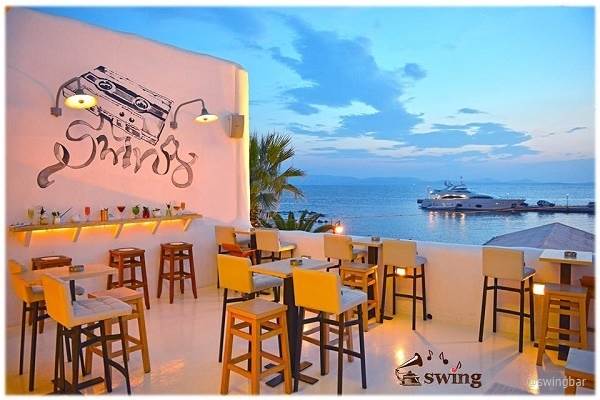 5. The best potatoes, I've ever eaten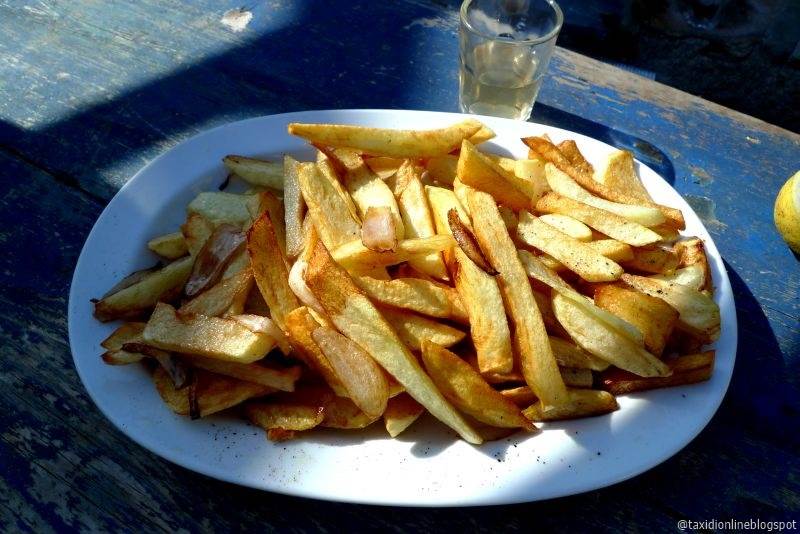 The best, fried potatoes of your life. Better than grandmas. Traditional, local product that will surely reward you. Naxos potatoes are top among Greece with a full taste that will make you want to order two portions! Don't miss out to try them, roasted, boiled and fried.
6. Taste the traditional citrus liqueur
A traditional local drink with rich flavor and strong aroma. It comes in three shades, white, green and yellow. Don't forget to get extra bottles for gifts, your friends will appreciate it! Citron can be also enjoyed as a spoon sweet n traditional local places, accompanied by a greek coffee.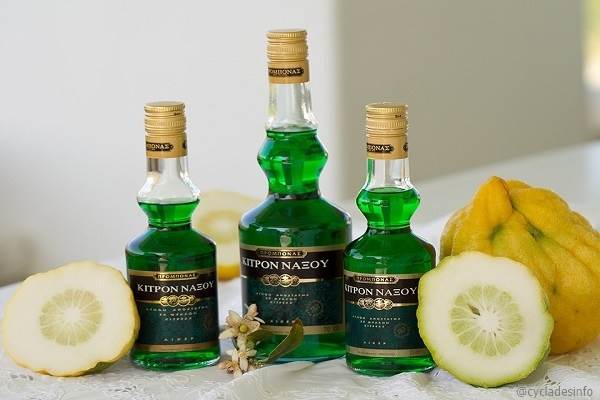 7. Enjoy the enchanting sunset at Portara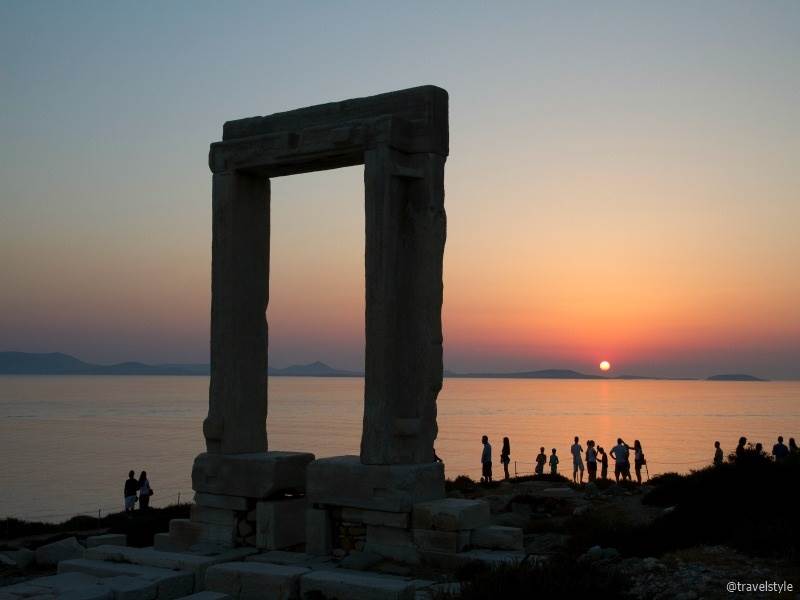 The landmark of Naxos, an impressive marble gate retained for centuries. Located on the small island of Palatia next to Naxos, it's the portal of Apollo's temple. The gate of the island that welcomes visitors properly! From there you will enjoy the most beautiful sunsets of your life! And trust me, there will be unforgettable.
8. An archaeological visit to the Kouros of Melanes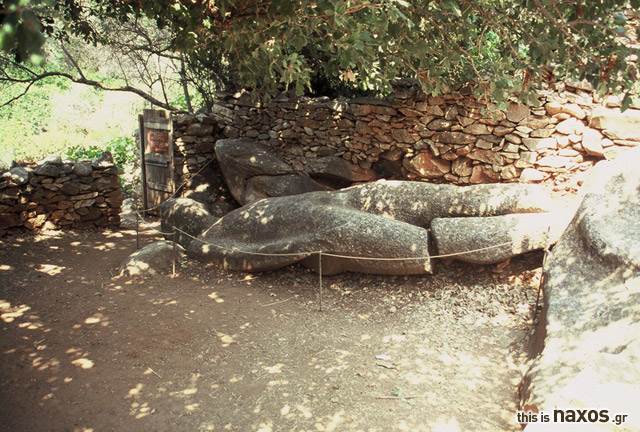 Located near the village of Melanes, in Flerio. Kouros is a naked teenager, lying down, with his right leg broken. It dates back to about 570 b.c and it is 6m long. Certainly an impressive spectacle!
9. Wander in the Cave of Zeus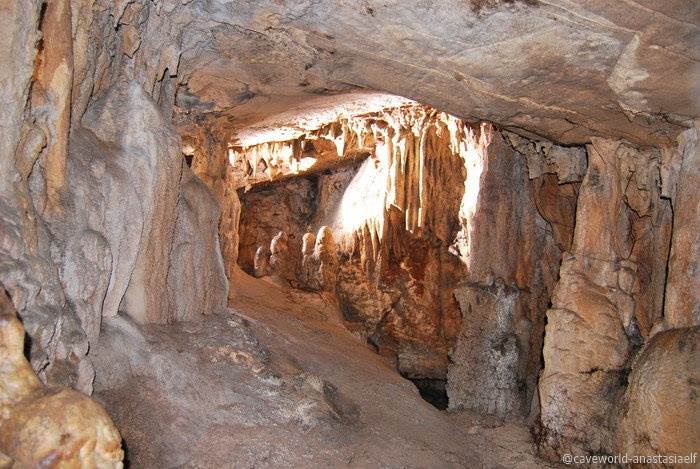 It's near the village Filoti, locate in an area of 4100 sq.m. and 115 meters long. It's full of stalactites and stalagmites, offering an amazing view of the surrounding islands. A  totally unique experience as you will feel like participating in a movie! Who would say no?
10. Visit the Archaeological Museum of Naxos
Both in Naxos town (named chora) and island's villages, you will find various museums of great interest. However, the archaeological museum of the island truly stands out. Exhibits age from the prehistoric period to the early Byzantine years and include finds of excavations, works of art, but also findings of the local everyday life. Even the building that hosts the museum could be an exhibit itself, imposing and preserved as it is. It's the old building of the commercial school where Kazantzakis studied.
Tel: +30 22850-22725
Working Hours: Tuesday – Sunday 08:00 – 15:00
Location: Naxos Town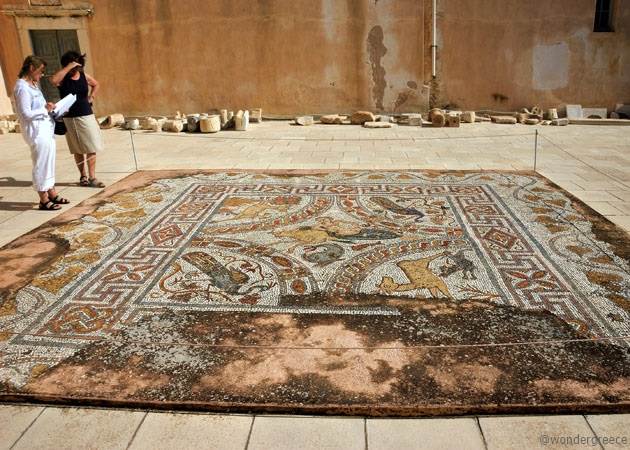 11. An engaging tour at Naxos' old town
To make it a little easier and more interesting to get to know Naxos' past & traditions, we have a nice gift here! You can discover Naxos' history and feel like a local, like us!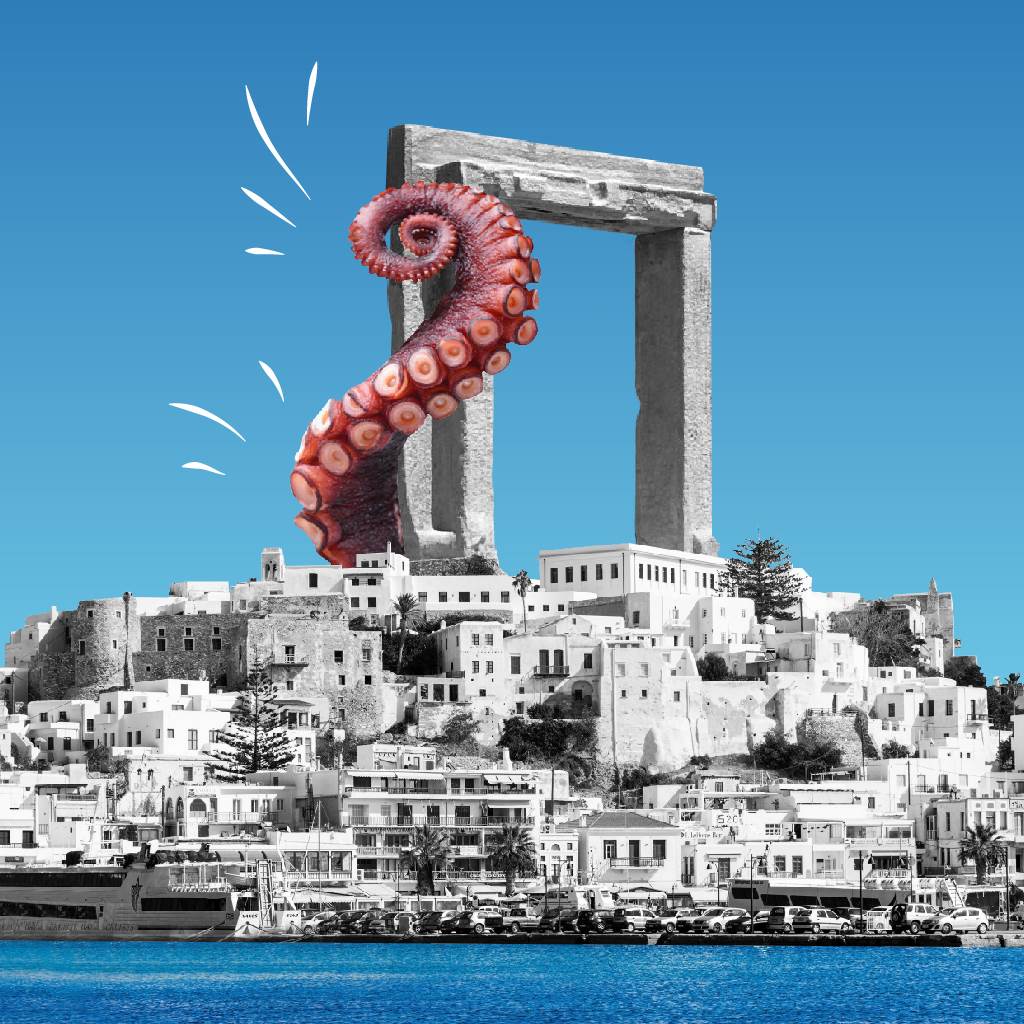 Naxos challenges and invites you to get to know it! For an unforgettable trip, full of Instagram worthy-shots, tastes, knowledge and unique moments, all you have to do is book your tickets and prepare a suitcase! And after the adventure share with us how it was, what was exceptional for you. We're looking forward to hearing your Naxos' experiences!