We talked with Victor Asser, the grandson of Haim and Evgenia Pardo, two survivors of the Holocaust in Thessaloniki about history in the past and present. He told us about the story of his family and the Clio Muse digital tour "The Jewish heritage: past and present."
Can you tell us a few things about yourself?
My name is Victor Asser and I am the 5th out of 8th grandchildren of Haim Pardo. I am born and raised in Athens by two parents that survived the Holocaust.
Which were your thoughts when you saw the story of your family narrated in the digital tour "The Jewish heritage: past and present"?
I was moved. Every journey back to my family's past fills me with emotions of joy and nostalgia as well as it makes me think how important it is to have roots and wings for the present and the future.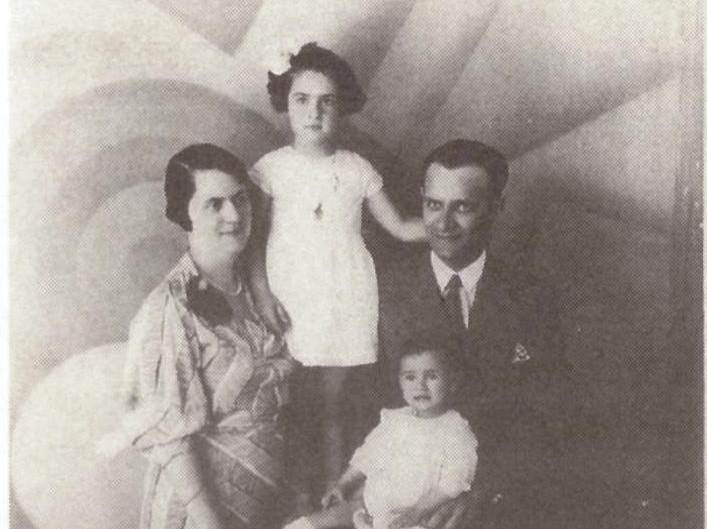 Have you visited some of the places that are included in the Clio Muse digital tour and if yes, which ones?
Αctually I have visited all of them.
Are there other places in Thessaloniki that are related to Jewish history and you believe should be added to the tour?
There are a lot of places that are worth to be mentioned. Thessaloniki brims with places of historical significance. I would add the Monasteriotes Synagogue, the ancient Jewish cemetery of Thessaloniki that is located in the Campus area of the Aristotle University of Thessaloniki and also the city's Old Railway Station. From here jews were sent off to the extermination camps.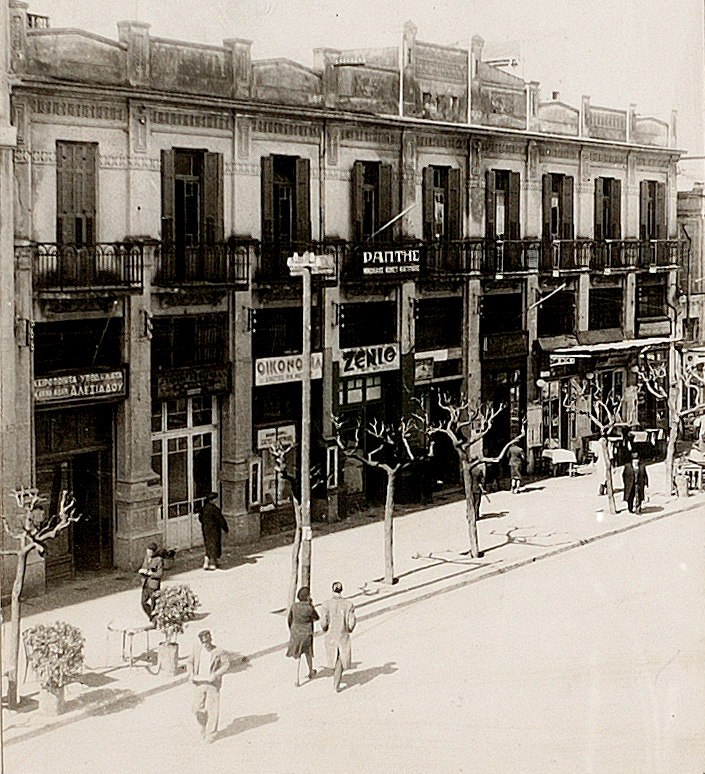 Would you like to share with us some facts or stories that you remember from your family?
I will always remember my aunt's words about her parents. She used to say "Our parents have taught us by their example" Also, the memory of the dinner we had every Friday night at their home, stays with me to this day.
The digital tour "Jewish heritage past and present" aims at presenting the life of the Jewish community of Thessaloniki through buildings that are still visible today or have been demolished, revealing the life of Jews of the city and what happened to their property before and after World War II. How does a digital mean can present history and contribute to the preservation of our cultural heritage?
I believe that in the internet era, it's especially digital means that can contribute to the preservation of the world's cultural heritage because they can present history easily and in an immediate way. Easily, because the largest part of society is now familiar with finding information online or just navigate through the web. Immediate, because a website visitor can connect with any part of history no matter where on earth they are.
Your mother through her book "548 days with another name" has left an invaluable historic source. Which other ways can we use to keep history alive?
History remains alive when we narrate real events and we tell the truth through testimonies and proven historical facts. Of course, I also believe that it is important to be taught to children from an early age.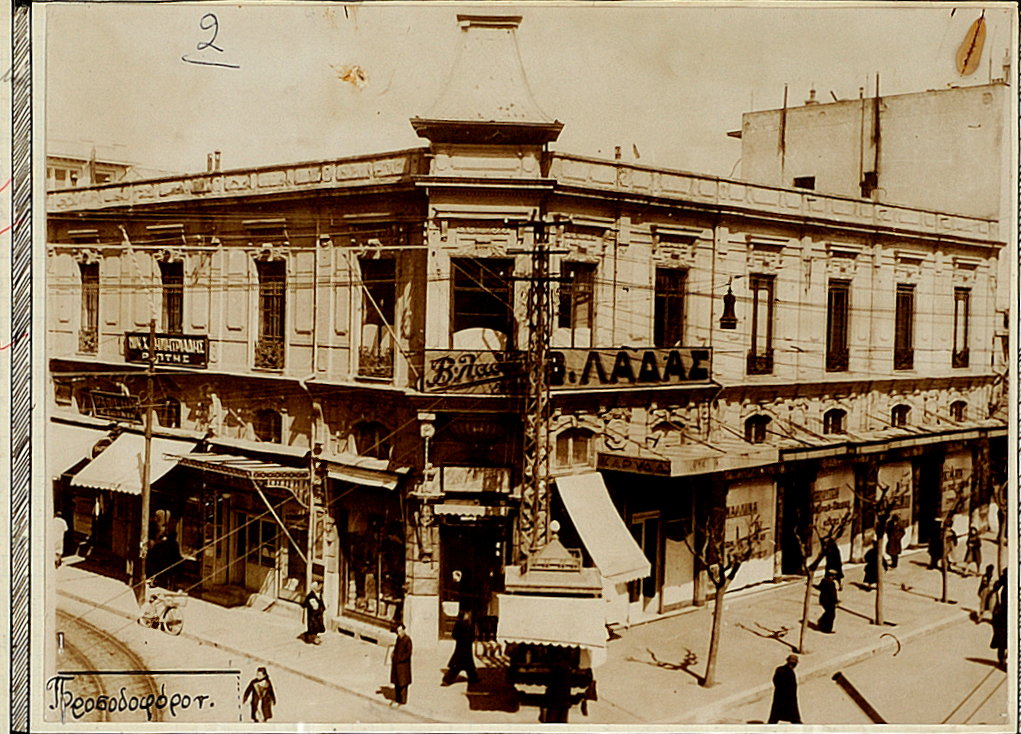 The digital tour "Jewish heritage past and present" was created by Clio Muse as part of a dark tourism tours series for RePAST H2020 Project.