Vilnius – The Jerusalem of the North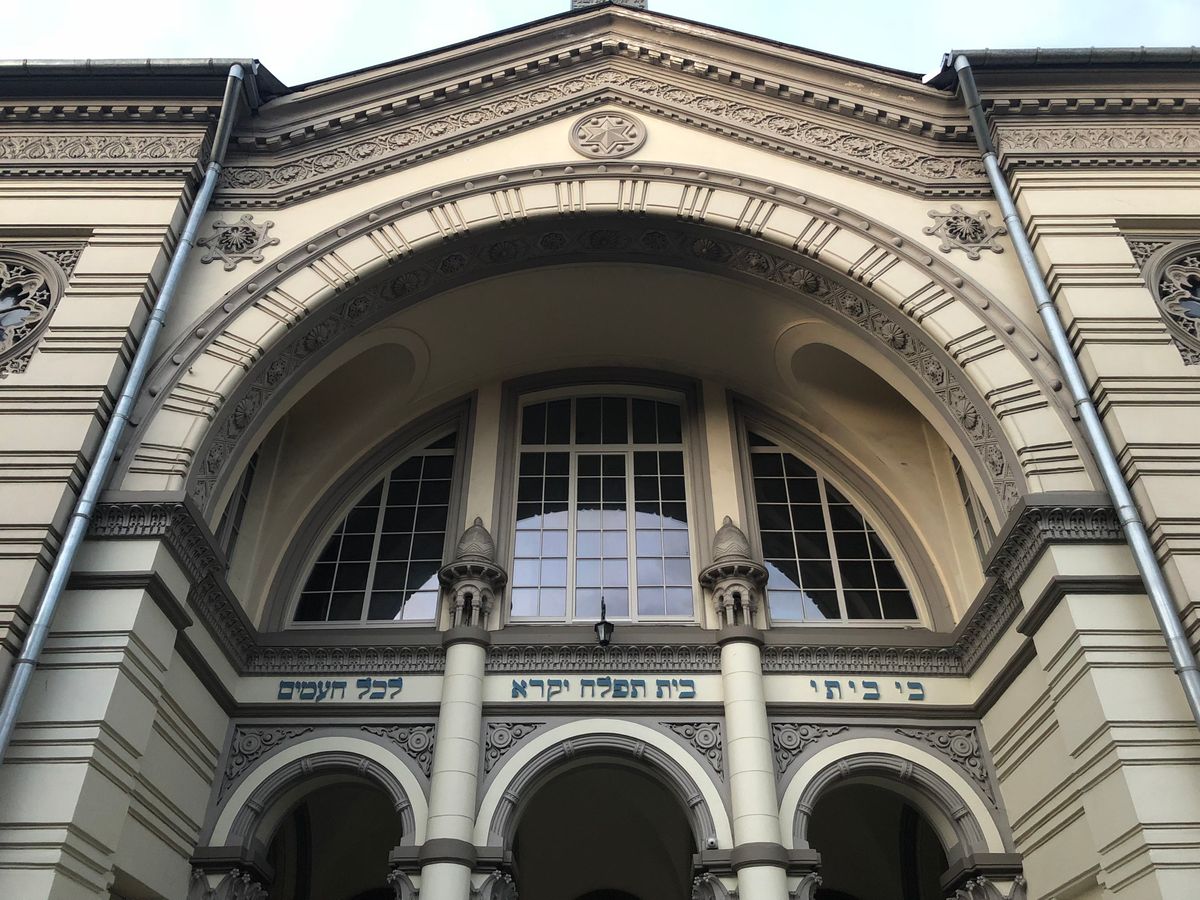 Self-guided audio tour

Follow the story at your own pace

English, Deutsch, Español, Français, Italiano

For both audio and stories included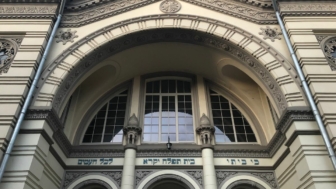 Vilnius – The Jerusalem of the North
Overview
1 hour

46

stories

0km

distance

16

stops
Vilnius is the capital of Lithuania, located in the southeastern part of the country. Vilnius was often called the Jerusalem of the North, a city that had more than 100 synagogues. The first notion of the Jewish quarter in Vilnius was established by king Vladislav IV in his privilege of 1633. The area of the quarter was restricted to the Butcher`s (Mėsinių) and Jewish streets and the alley of Saint Nicholas. In this quarter Vilna Jews lived and engaged in trade, but they also had property on the other streets of Vilnius. World-famous, and legendary authority on the theology of Judaism Elijah ben Shlomo Zalman (1720-1797), known as the Vilna Gaon, lived and worked here. His name made perhaps the greatest contribution to raising the profile of Vilnius as the Jerusalem of the North. Vilnius was a cultural center of Litvak culture. Many world-famous Jews once walked in the old and narrow Vilnius streets. Because of its cultural importance during the interwar period, Vilnius was selected to establish the YIVO institute. Despite the huge calamities during the Holocaust and Soviet occupation, almost every Vilnius street can tell us different stories about the city's Jewish past.
Audio Preview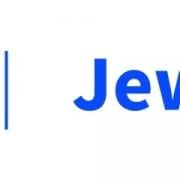 Jewish History Tours is using digitized heritage collections to create a network of self-guided audio tours in Jewish locations across Europe.
Inclusions

and

Exclusions
Mandatory items
Charged smartphone
Headphones
The
location
Important

information
Know before you
go
Mobile signal may be weak at the site(s). Download your audio tour on your smartphone prior to your visit to fully enjoy it.
Ensure that your smartphone is fully charged and that you bring your earphones.