Jewish streets of Minsk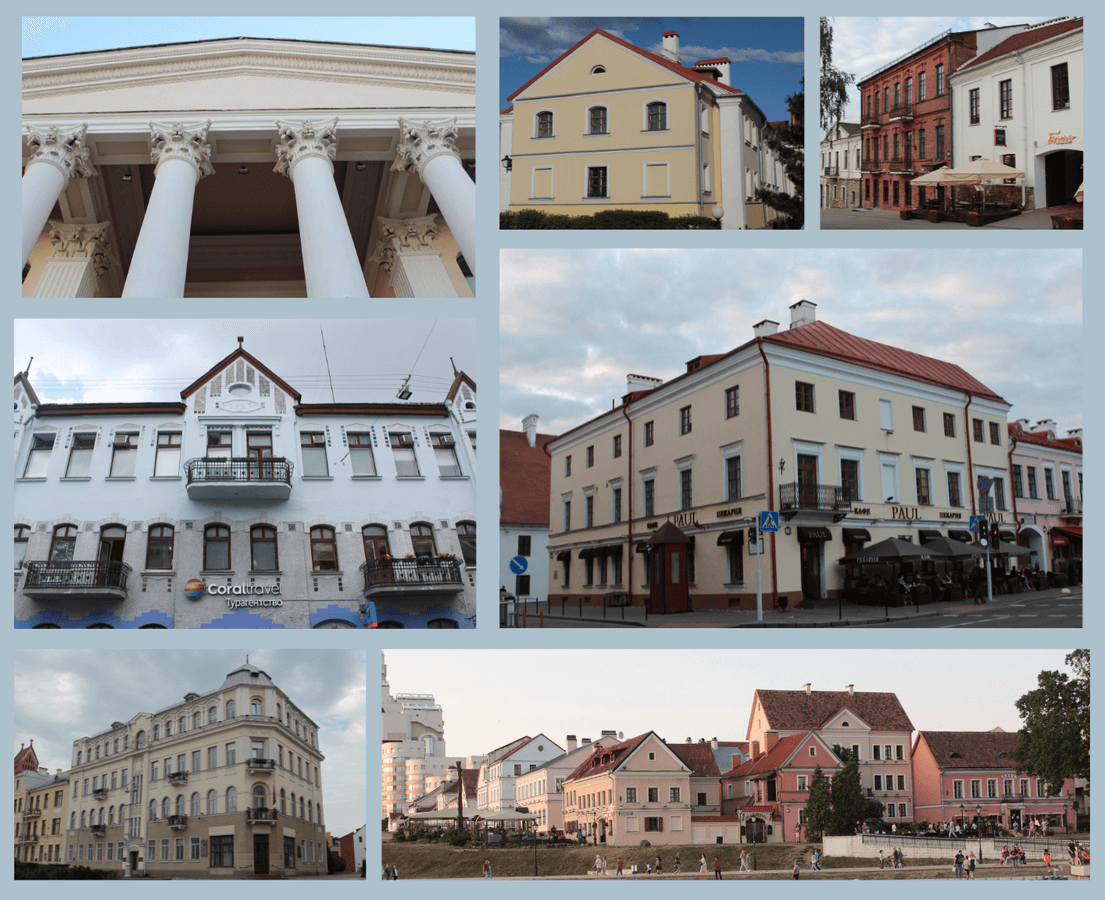 Self-guided audio tour

Follow the story at your own pace

English, Deutsch, Español, Français, Italiano, Русский

For both audio and stories included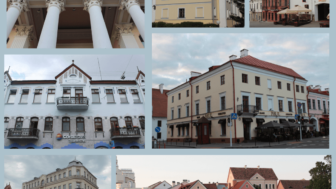 Jewish streets of Minsk
Overview
5h 50min

33

stories

22.92km

distance

27

stops
In the beginning of the 20th century more than half of the population of Minsk was Jewish, but today it is difficult to find traces of former Jewish life in the city. This tour will will guide you along the Jewish streets of the capital, telling you about prominent personalities, Jewish places and synagogues.The tour will take you to an amazing past. We will walk along the streets where Jewish merchants were crucial to the country's economy. You will visit the main educational centres of Jewish youth. We will show you which street was called the local "Broadway," and tell you why Minsk almost became the main jazz centre of the USSR. So many interesting facts and all of them with exact addresses!We will take you around the centre of Minsk, where Jews lived in almost every house. There were 92 synagogues in Minsk before the war. Where did they stand and which buildings have survived? You will know all this by walking with us and listening to our tour "Jewish Streets of Minsk".
Audio Preview
Nemiga Street
Nemiga is one of the oldest streets in Minsk, located in the central part of the city. The street appeared in the twelfth century beside the Minsk Castle, running along the Nemiga River. With references to this very river in the chronicle "The Tale of Bygone Years", Minsk is first mentioned in print.From the second half of the sixteenth century, Nemiga became a Jewish street, full of small shops and stores. The street was about 4-4.5 meters wide and houses were quite tight to one another. Arched gates, called brahms, stood in front of entrances to courtyards, which housed wells, sheds, latrines and cesspools. The brahms were diverse – wooden, wrought-iron, with wickets – and were usually bolted at night.The Cold Synagogue was the primary landmark of Jewish Nemiga, and today is memorialized by a commemorative plaque with text in Belarusian and English on the building at 17, Svobody Square.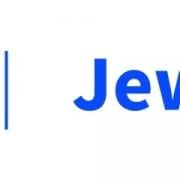 Jewish History Tours is using digitized heritage collections to create a network of self-guided audio tours in Jewish locations across Europe.
Inclusions

and

Exclusions
Mandatory items
Charged smartphone
Headphones
The
location
Important

information
Know before you
go
Mobile signal may be weak at the site(s). Download your audio tour on your smartphone prior to your visit to fully enjoy it.
Ensure that your smartphone is fully charged and that you bring your earphones.