Jewish Tiraspol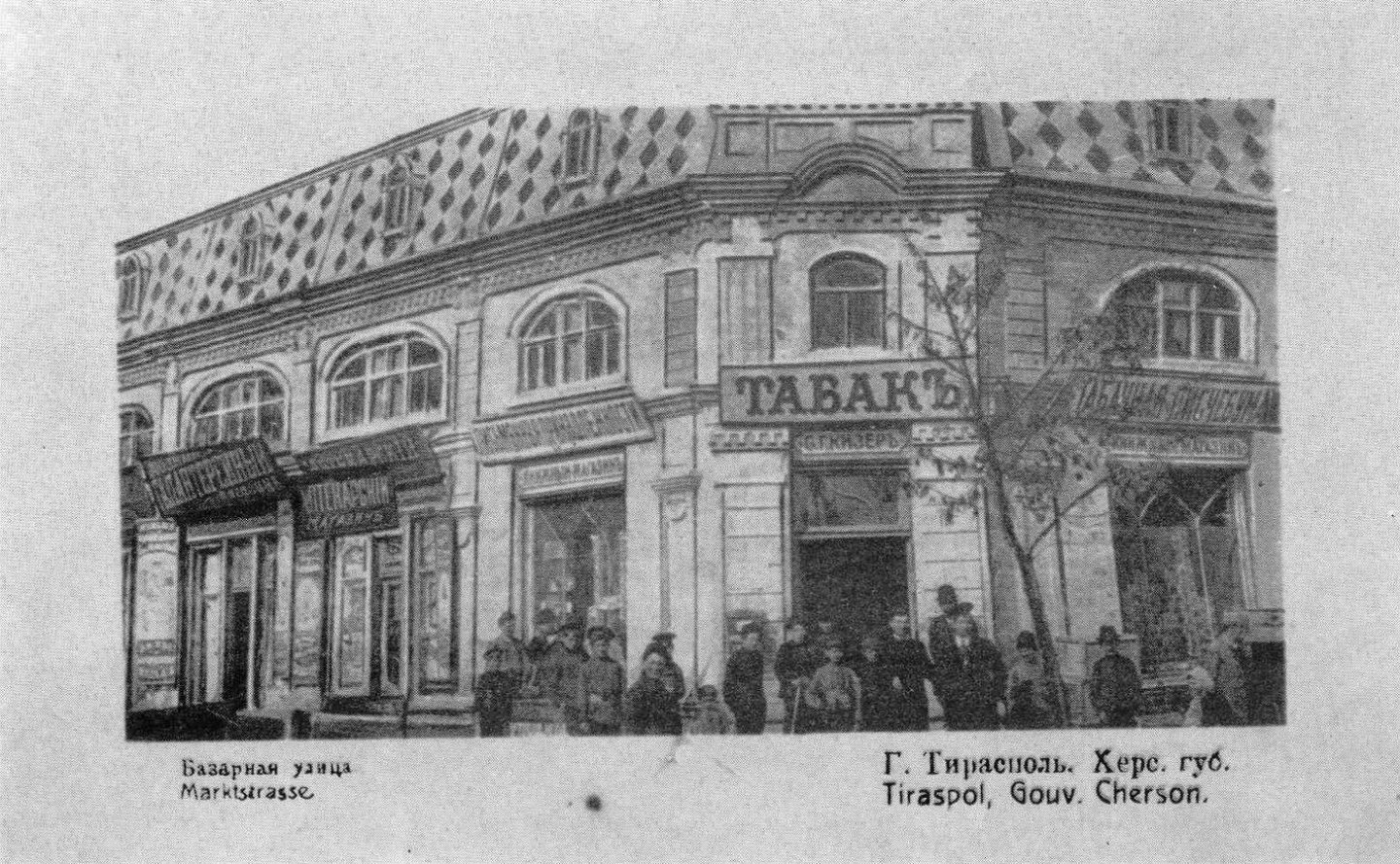 Self-guided audio tour

Follow the story at your own pace

English, Deutsch, Español, Français, Italiano, Русский

For both audio and stories included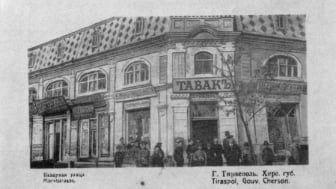 Jewish Tiraspol
Overview
1h 40min

10

stories

6.35km

distance

10

stops
The Jewish population appeared in Tiraspol as early as the first years of the city's existence. In 1795, when Tiraspol was granted city status, almost 2,500 people lived there, and 16% of them were of Jewish nationality. These were immigrants from the Kiev, Podolsk, and Volyn provinces.In 1870 there were over 3,600 Jews in the city, or nearly 22% of the county town's population. According to the first general census of the Russian Empire, conducted in 1897, the Jewish language as a native in Tiraspol indicated more than 8.5 thousand people (or 27% of Tiraspol inhabitants).Present-day Vosstaniya Street was called Jewish Street before the revolution. This is not accidental, because in this part of the city, closer to the commercial districts of Tiraspol, a large number of Jews lived. The city market was located on the same street, on the site of the current Institute of Engineering and Technology.In the first All-Union census of 1926, there were over 8,500 Jews in Tiraspol, or 29% of the population.The outbreak of World War II wreaked havoc on Jewish populations across Europe. There is no accurate data on the number of Jews killed during the German-Romanian occupation, as well as evacuated and then returned to Tiraspol Jewish population.By 1970, the population of Tiraspol had increased several times its prewar level and reached over 105,000 people, with just over 7,000 Jews, or 6.7 percent [six point seven percent] of the townspeople. By 1989, despite the overall growth of the city's population to nearly 182,000, the number of Jews had even decreased slightly, to nearly 6,300 [six thousand three hundred], which amounted to only 3.5% [three and a half percent] of Tiraspol's population. The ensuing collapse of the Union caused a mass migration of the Jewish population. According to the last census conducted in Transnistria in 2015, there were 304 Jews in Tiraspol, or only 0.2% of the population of the PMR capital.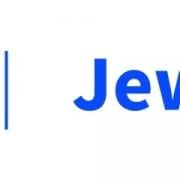 Jewish History Tours is using digitized heritage collections to create a network of self-guided audio tours in Jewish locations across Europe.
Inclusions

and

Exclusions
Mandatory items
Charged smartphone
Headphones
The
location
Important

information
Know before you
go
Mobile signal may be weak at the site(s). Download your audio tour on your smartphone prior to your visit to fully enjoy it.
Ensure that your smartphone is fully charged and that you bring your earphones.