In Theocharakis Foundation we systematically foster the use of digital media and all kinds of innovative strategies that bring forward and communicate our cultural content. This is, in fact, the reason why we were the first greek foundation to embrace the new platform of Google Art Project.
Last year we were approached by three young people, who three years ago had come up with the vision of introducing and circulating our country's cultural identity creating a project named Clio Muse, a storytelling mobile application about art and culture with culturally themed self-guided tours weaving around various locations throughout the city.
So far, Clio Muse has had numerous achievements, including significant awards and recognition abroad. Continuing our exceptional collaboration in the year to come, we carried an appraisal of the past season concluding that Clio Muse contributed greatly in attracting a new target audience for us.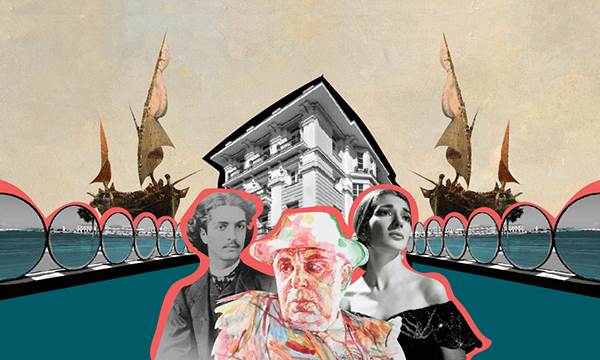 This journey was inaugurated with the great success of the exhibition "Maria Callas: a living legend", which to our great delight attracted 13.270 users through the app.
The numbers consolidate the undisputable reality that we live in a digitalized era and that visitors of various age groups, except for a small number of elderly visitors, are extremely familiar with the use of new technologies. Thus, Clio Muse successfully introduced us to a different target audience oriented towards a younger age group.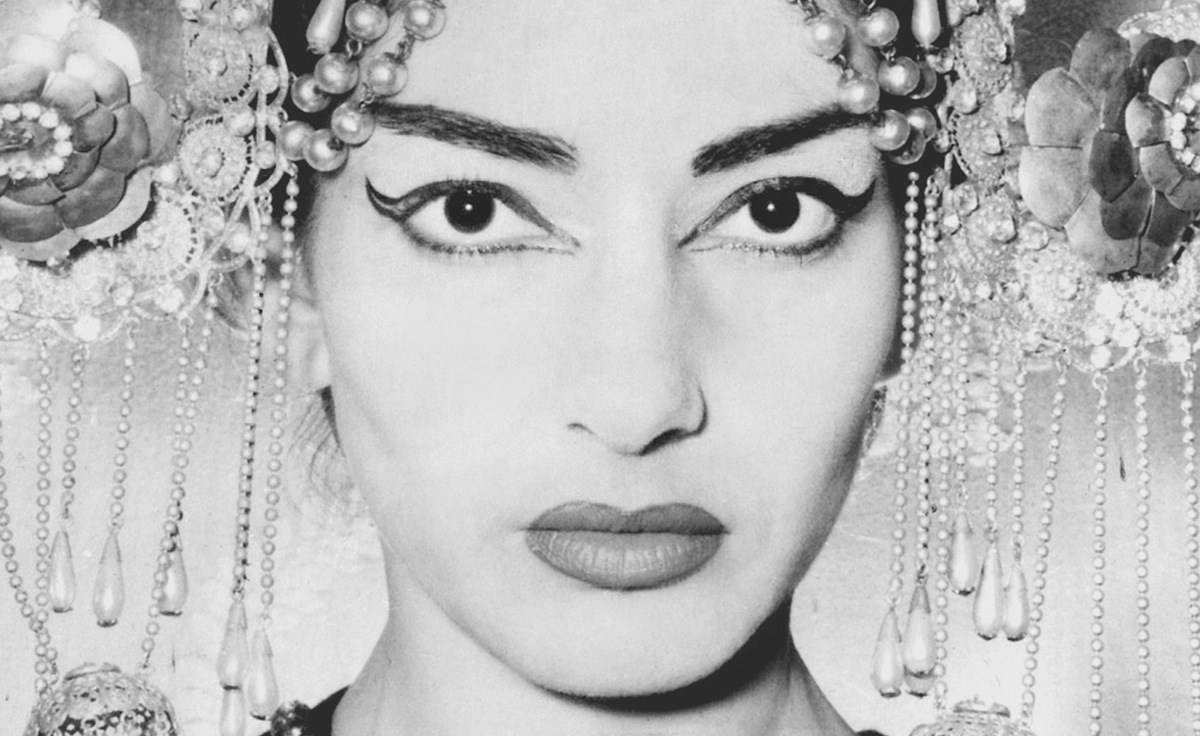 With this in mind, Theoharakis Foundation will continue providing its visitors access to a user-friendly digital environment that will enable them to browse around our exhibitions entirely free of charge and gain great insight on selected artworks and valuable information about the artists presented. Since last May, three more exhibitions have been hosted in Clio Muse App, allowing a remarkable level of interaction among the users: " George Seferis: a Tribute Exhibition" (counting 12.950 readings in the app), "Constantinos Volonakis: Seascapes" and "Costas Varotsos: Sculpture 2008-2018".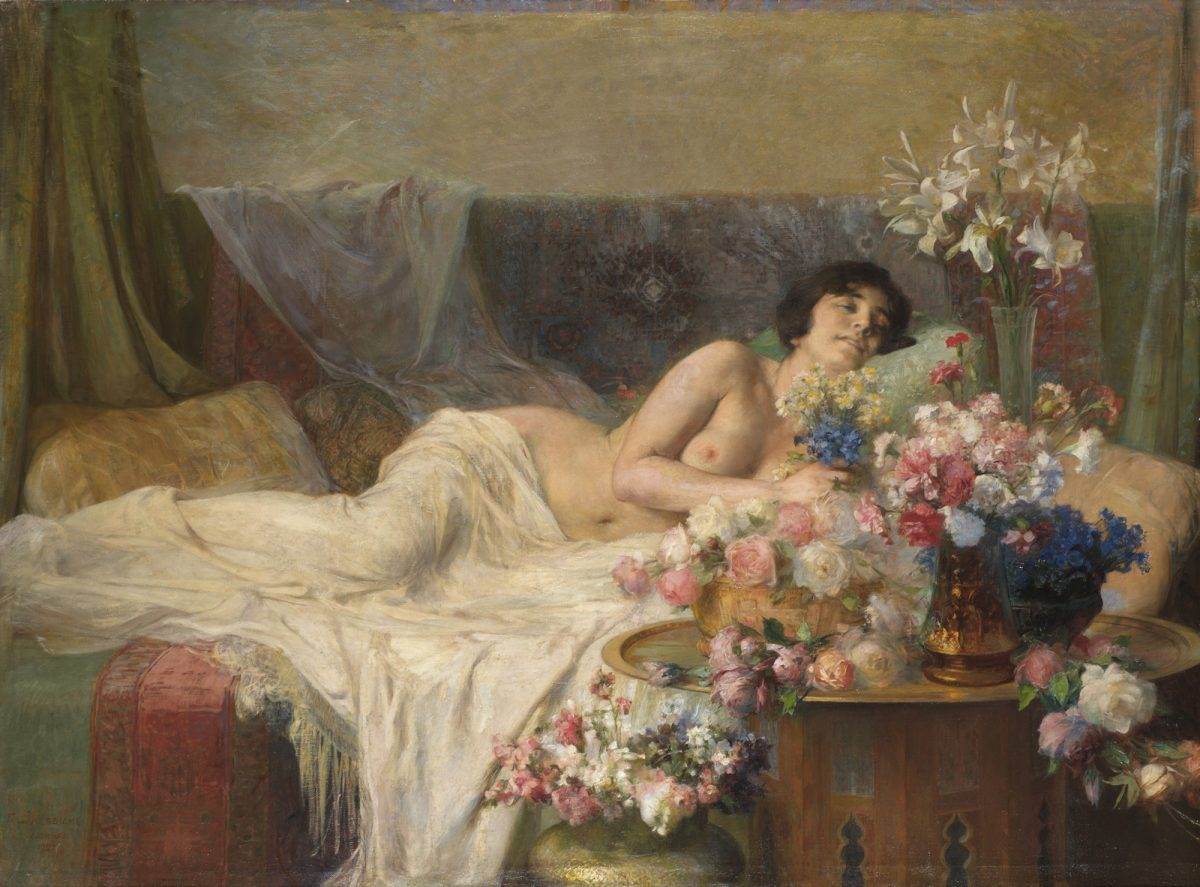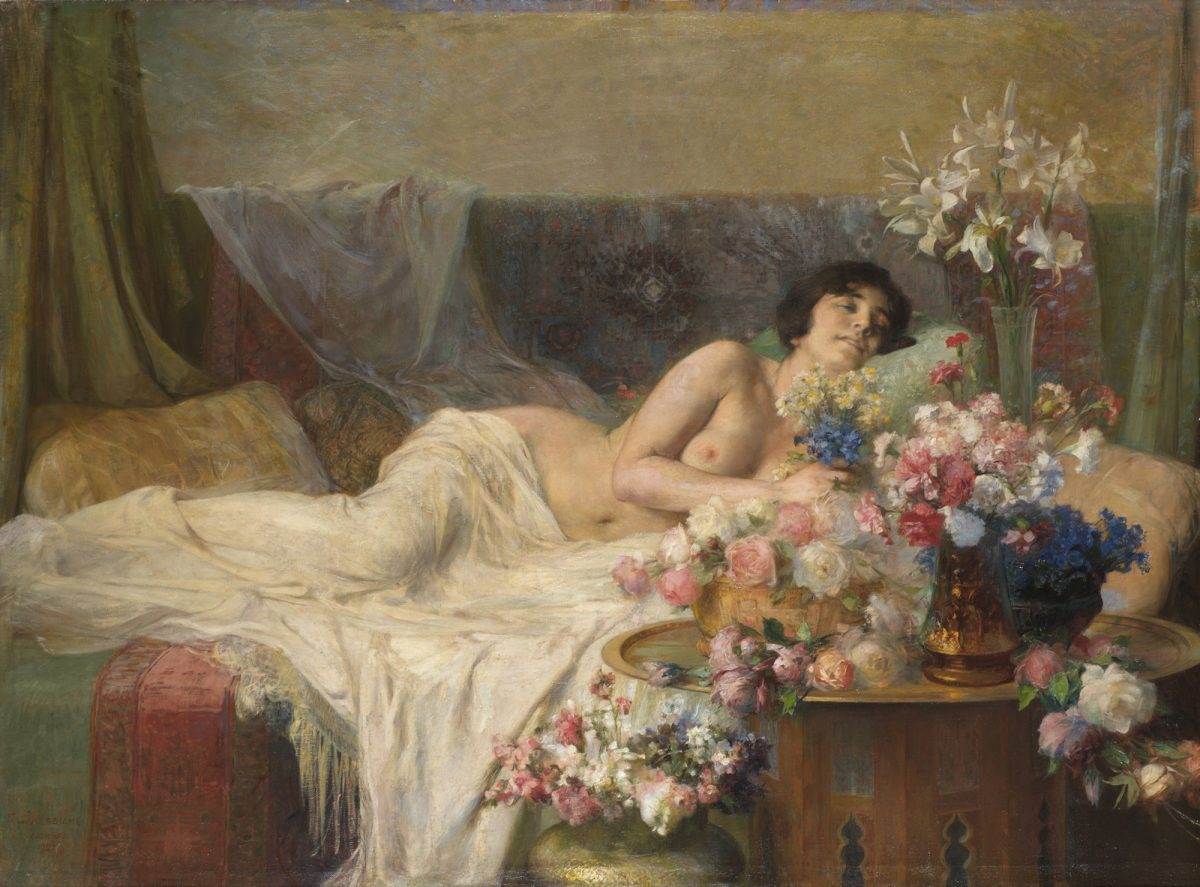 Having our mind set in pulling in our artistic vision audiences of all age groups, as well as opening up new perspectives to engage our visitors in an open dialogue with 19th and 20th century Modern Greek art, we have decided to continue our collaboration with Clio Muse. We are happy to announce our new project, an exhibition inaugurated on November 7th, under the title " Scent of a Woman in Greek Painting | From the collections of the National Painthouse- Alexander Soutsos Museum and Koutoulidis Foundation".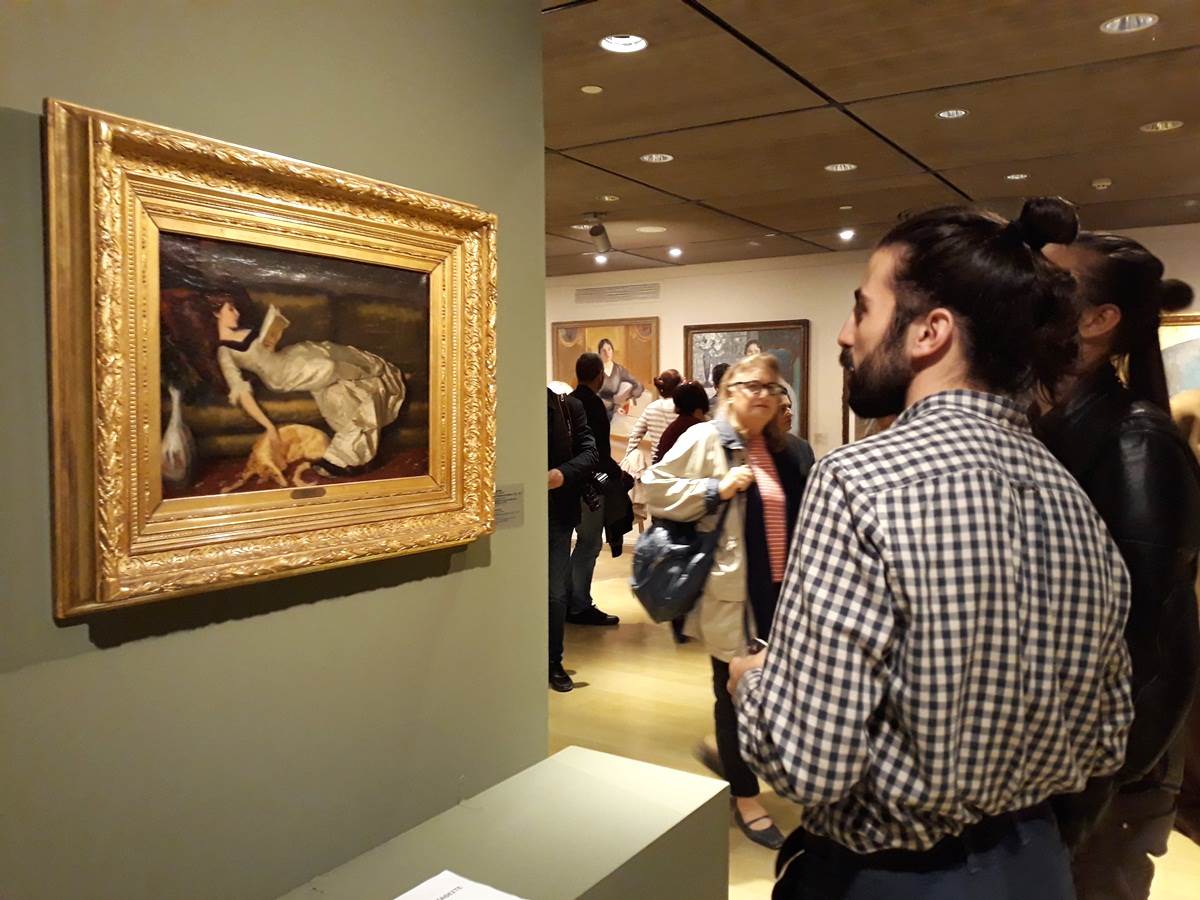 Our new exhibition aims to reveal new, unknown aspects of womanhood and discuss women's social status within the greek society. We firmly believe that Clio Muse is bound to contribute the most in the achievement of this goal.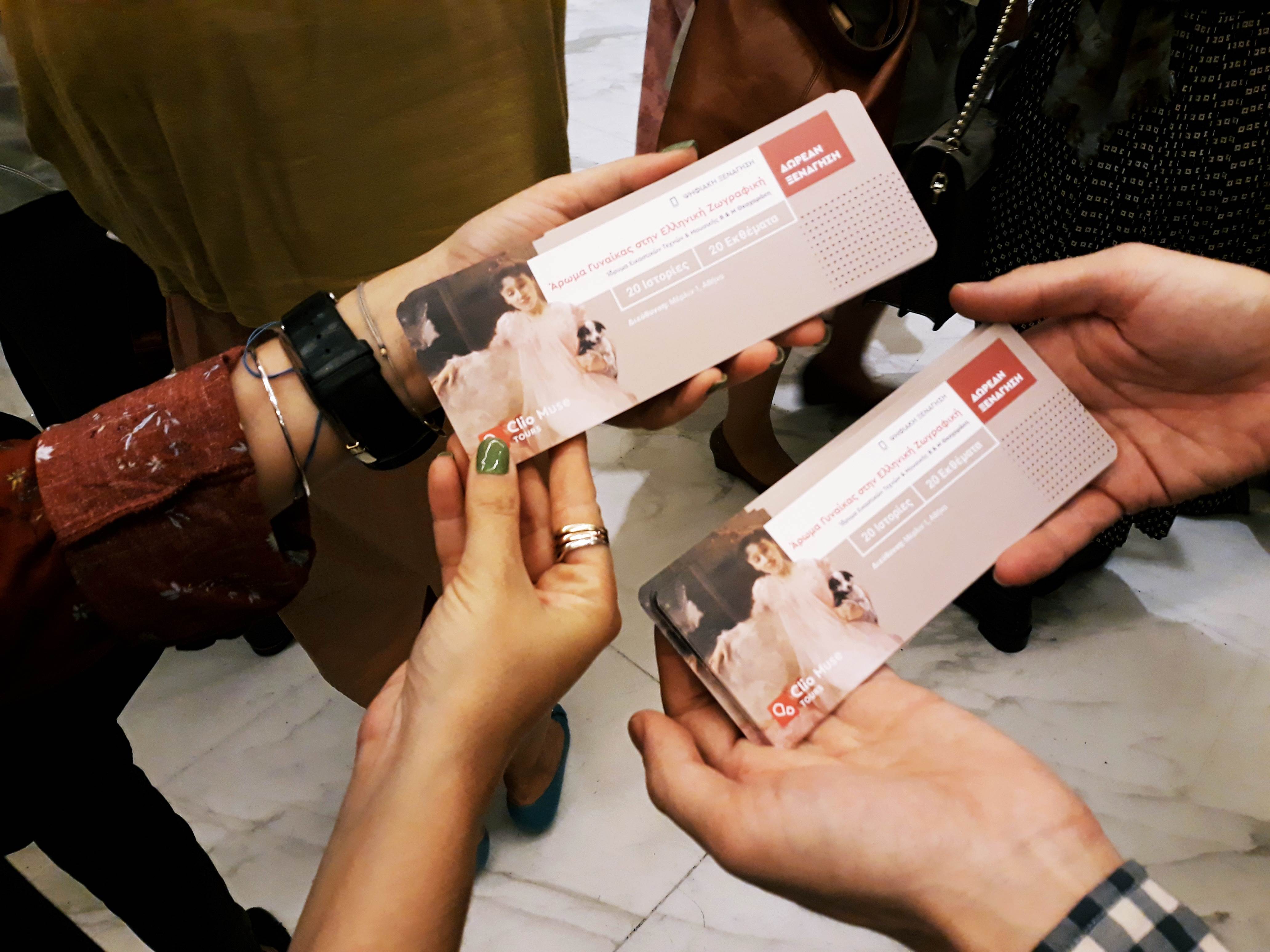 Congrats to the entire team, keep it up!
Anna Georgiadou