Women: before and after civil war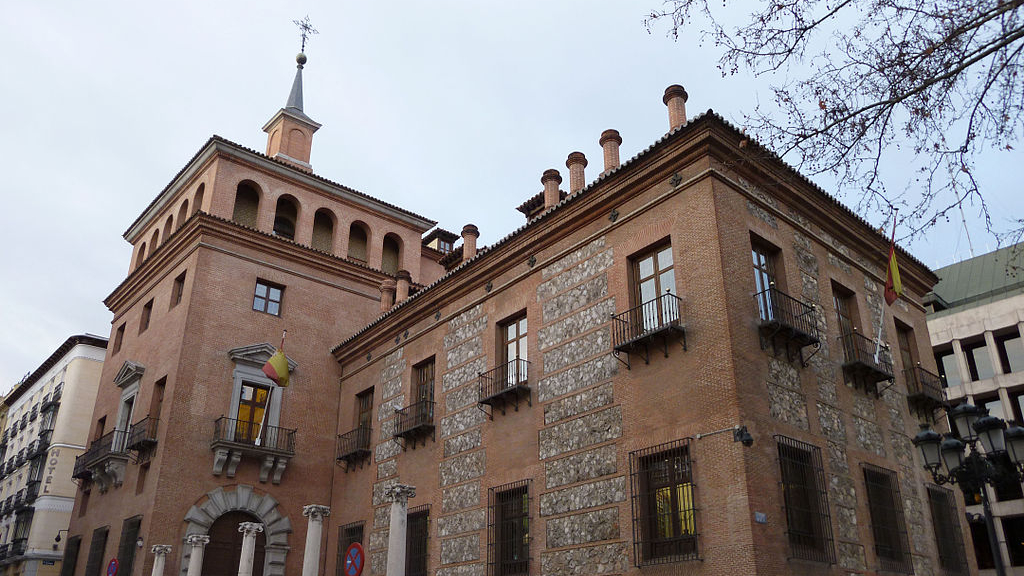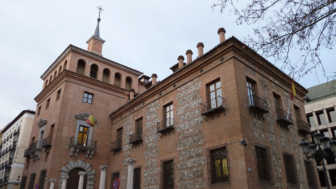 Women: before and after civil war
Overview
1h 40min

50

stories

4km

distance

10

stops
The troubled past of Spain is revealed through the women's fight for equality and justice during the civil war and through the policy of Franco's regime to frame strict societal roles for women. The tour points out the role of women during these periods, focusing especially on the Francoist dictatorship.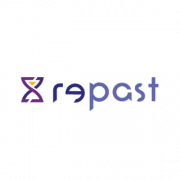 RePAST has received funding from the European Union's Horizon 2020 Research and Innovation Programme. It investigates how European societies deal with their troubled pasts today through the analysis of conflict discourses rooted in those pasts.
Inclusions

and

Exclusions
Mandatory items
Charged smartphone
Headphones
The
location
Important

information
Recommended visiting hours
Additional admission
Free (courtesy of RePAST H2020 funded project)
Know before you
go
Mobile signal may be weak at the site(s). Download your audio tour on your smartphone prior to your visit to fully enjoy it.
Ensure that your smartphone is fully charged and that you bring your earphones.
Contributors and Bibliography
Contributors
Clio Muse
Universidad Autonoma de Madrid (UAM)