Topkapi Palace: Free Virtual Experience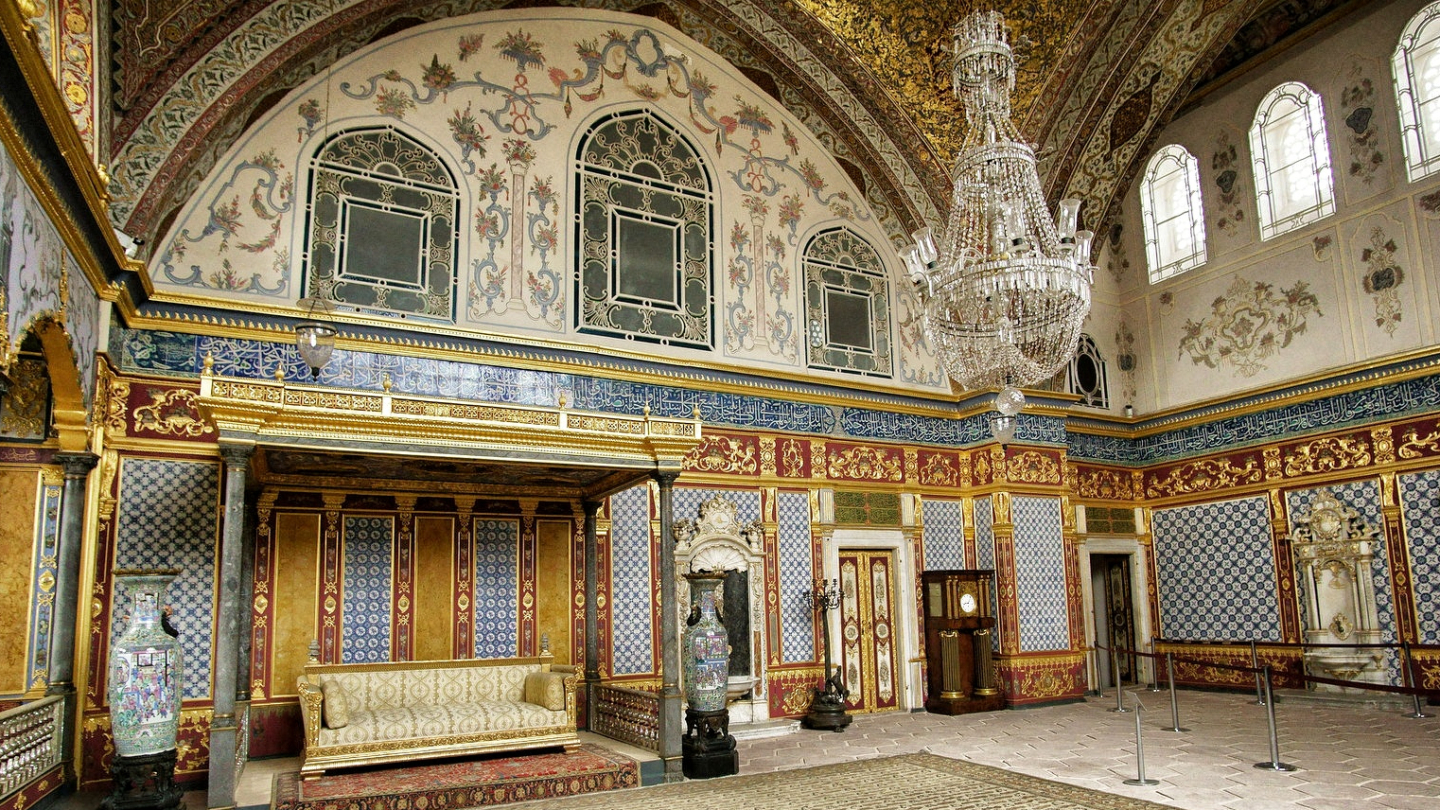 Self-guided audio tour

Follow the story at your own pace

English

For both audio and stories included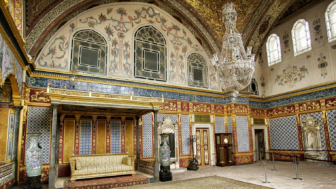 Topkapi Palace: Free Virtual Experience
Overview
Experience the Topkapi from the comfort of your home with an engaging self-guided virtual tour, narrated in English, from your PC or smartphone browser. It's so simple! Hit 'START' and in a couple of minutes, you will travel back in ottoman times and enjoy a virtual journey from the comfort of your couch!
Through the power of storytelling combined with street and satellite views, you will learn not only about historical facts but also discover unknown stories and tales about the sultans that will amaze your family and friends. The tour's content is the result of in-depth research, squeezed into brief intriguing stories that will make your virtual visit both engaging and informative. The tour is only available online and you can access it repeatedly and anytime.
This is an unmissable opportunity to gain valuable insights into the main residence of Ottoman rulers for about 400 years and the political center of the empire,  and immerse yourself in the surroundings in an entirely innovative way.
Preview
Audio Preview
You Shall Kill Your Brothers
It seems that being the Sultan's brother was not a heaven-sent fortune. Quite on the contrary, the early Ottoman Sultans were quite vicious with their male siblings. Fratricide was not merely accepted, but actually instituted by the royal Ottoman protocol, according to which all the brothers of the new Sultan were murdered so as to ensure that there would be no rival coveting the throne. Although it was not invariably applied, the institution of fratricide resulted in the deaths of at least 80 members of the House of Osman over a period of 150 years. These victims included all 19 siblings of Sultan Mehmed III, who were all strangled with silk handkerchiefs after his ascension to the throne. Although this legislation was abolished by Sultan Ahmed I in 1603, an equally cruel practice was adopted, the policy of locking up all unwanted siblings in the gilded cage, a suite of rooms deep inside the Harem.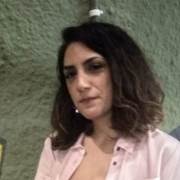 Born and raised in Athens, she loves listening to stories, making up stories, writing and telling them. She studied Modern Greek and Ottoman History in Athens, Paris, and Istanbul.
Inclusions

and

Exclusions
Inclusions
Virtual Self-guided Tour for the Topkapi  with satellite & street views
Audio content with engaging & original stories in English
Exclusions
Live Guide
Transportation
Equipment
Offline access
Mandatory items
Desktop, laptop or smartphone device
Internet connection
The
location
Important

information