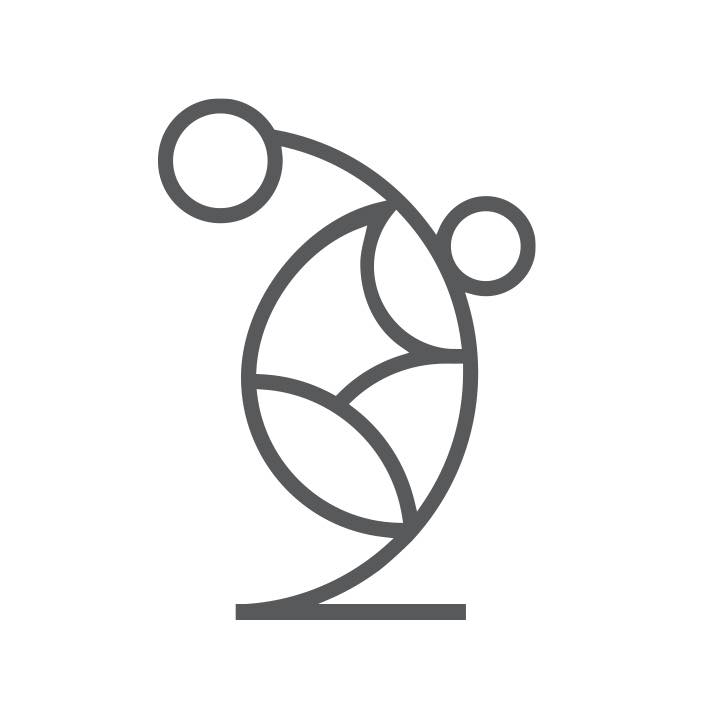 Athens Olympic Museum
The Olympic Games from Antiquity to date; the spirit of fair play as a universal value; Greece's critical role in promoting Olympism and Athens' promotion as an Olympic Capital; paying tribute to Greek athletes and presenting the Greek Olympic and Paralympic Champions who have won medals. These are the basic imperatives for the foundation of the Athens Olympic Museum, together with offering an unprecedented experience to the visitors, an idea that was born during the 2004 period.
Based on the above rationale, the Athens Olympic Museum was designed and implemented by Lamda Development S.A. according to international standards. The Museum operates under the aegis of the International Olympic Committee and the Hellenic Olympic Committee and is member of the International Olympic Museums Network.