You & AI: Through the Algorithmic Lens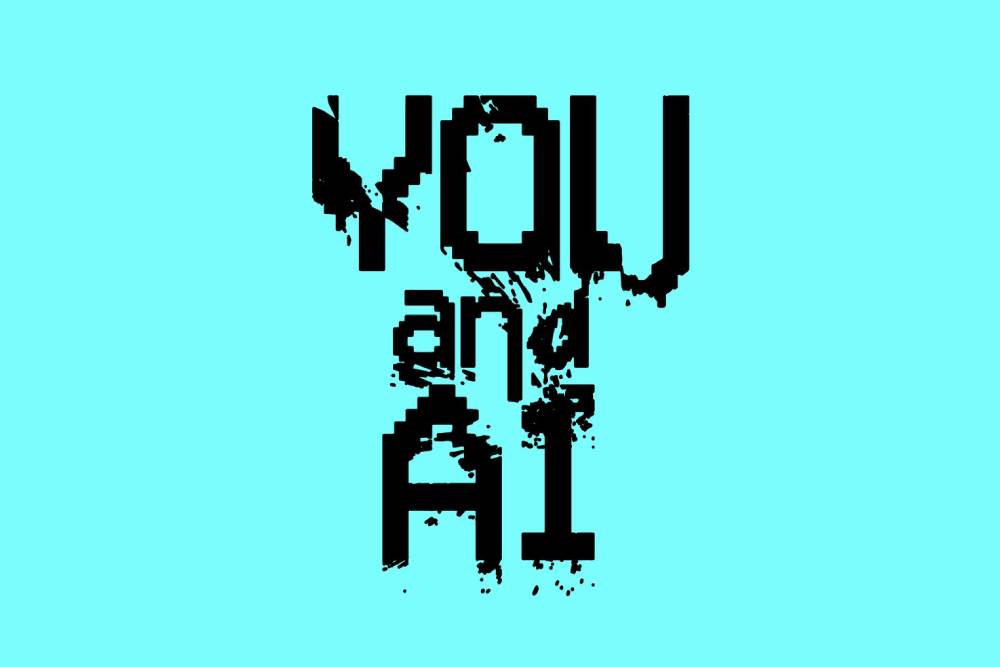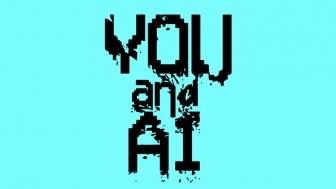 You & AI: Through the Algorithmic Lens
Overview
1h 20min

37

stories

0km

distance

27

stops
Throughout history, humans have imagined how artificial intelligence might transform society. How intelligent machines could make us more efficient, productive and predictable. What began as a dream has today become a reality. AI is everywhere. From how we use our smartphones to navigate places, to TVs recommending what shows to watch, to online search engines.
But as AI starts to shape our everyday lives, who shapes the AI? And how are we affected by machines making decisions we might not even be aware of?
You and AI invites you to explore artworks that challenge our fantasies of AI. Each of these works examine how AI systems are created and their impact on society. And ask: how can we reimagine these systems for the better?
Curation: Irini Mirena Papadimitriou, FutureEverything
Τhematic Areas:
AI, Civic Space, Participation, and Democracy
Seeing and Being Seen Through Algorithms
Artificial, Intelligence and Nature
24.06—18.07.2021 | 18:00-23:00
EXHIBITION | PEDION TOU AREOS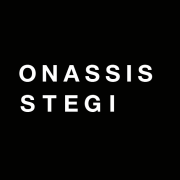 Onassis STEGI is the place where contemporary culture meets aesthetics and science, the stage on which the boundaries between science, art, society, education, learning, and politics are renegotiated.
Inclusions

and

Exclusions
Mandatory items
Charged smartphone
Headphones
The
location
Important

information
Opening hours
24.06—18.07.2021 | 18:00-23:00
Know before you
go
Mobile signal may be weak at the site(s). Download your audio tour on your smartphone prior to your visit to fully enjoy it.
Ensure that your smartphone is fully charged and that you bring your earphones.
Contributors and Bibliography
Contributors
Participating Artists:
Memo Akten // Algorithmic Justice League // Hiba Ali // Bill Balaskas & Stop LAPD Spying Coalition // Tega Brain, Julian Oliver, Bengt Sjölén // Catherine D'Ignazio, Lauren F. Klein, Marcia Diaz Agudelo // Stephanie Dinkins // Jake Elwes // Entangled Others (Sofia Crespo & Feileacan McCormick) // Alexandra Daisy Ginsberg // Kyriaki Goni // Evi Kalogiropoulou // Katerina Kana // Egor Kraft // Ilan Manouach // Manolis Manousakis & Afroditi Panagiotakou // Naho Matsuda // Helena Nikonole // Anna Ridler // slow immediate (Gershon Dublon & Xin Liu) // Jenna Sutela // Nye Thompson // Mushon Zer-Aviv, Dan Stavy, Eran Weissenstern 
Credits:
Curation: Irini Mirena Papadimitriou, FutureEverything
Curatorial Direction: Afroditi Panagiotakou
Artistic Direction: Polydoros Karyofyllis (Poka-Yio)
Executive Direction, Scientific Advisor: Prodromos Tsiavos
Executive Producer: Christos Carras
Production: Onassis Stegi
Exhibition Design, Exhibition Production Lead: studioentropia architects_ (Yota Passia, Panagiotis Roupas)
Production Coordination: Heracles Papatheodorou, Katerina Varda
Line Production: Despina Sifniadou, Giorgos Stergiou, Spyridoula Gerazi
Line Production Assistance: Dimitris Skomvoulis
Production Assistance: Chris Wright
European Projects Coordination: Dora Vougiouka
European Project & Production Assistance: Vera Petmeza
Research Assistance: Katerina Varda
Visual Advisor: Marina Troupi
Technical Director: Lefteris Karabilas
Deputy Technical Director, Touring Technical Manager Philip Hills
An Onassis Stegi production
With the Kind Support of Region of Attica
The exhibition "You and AI" is part of the European ARTificial Intelligence Lab and is co-funded by the "Creative Europe" program of the European Union.
Learn More:
https://www.onassis.org/whats-on/festival-you-and-ai-through-the-algorithmic-lens