Life at the Marathon dam settlement
Description
A settlement for more than 1,000 residents was created next to the Marathon dam, intended to house the people working on that project. Walking amidst today's ruins, paths, and surviving buildings, we will seek stories from the everyday lives of the people who lived there with their families until the early 1970s.
EYDAP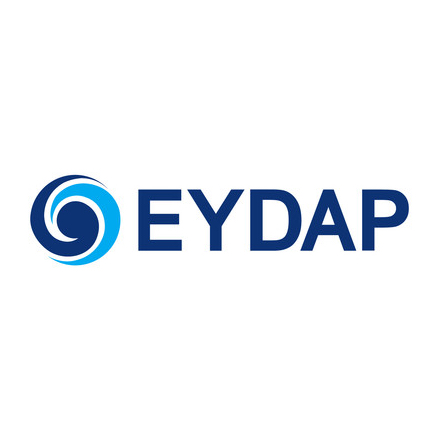 The Water Supply and Sewerage Company is the largest Greek enterprise in its sector. Ιt is serving 4.4 million customers in the greater metropolitan area of Attica with freshwater and 3.5 million customers with sewers.
Contributors and Bibliography
Details
Starting point
Entrance of the settlement
Areas
Museum
Administration buildings
School
Club
House B5
Roumani Residence
Cisterns
Marathon Dam
Outpost
Opening hours
You can visit the museum on daily basis by appointment. Contact phone number: 6938383945 (Ms Argyriou)
Recommended visiting hours
Directions to Starting Point
Why take a self-guided tour?
This is a self-guided tour based on the award-winning storytelling concept developed by Clio Muse and the fascinating narratives prepared by our handpicked destination experts.
You can enjoy each multilingual tour by using your smartphone or tablet at your own pace even if you are offline. The interactive map on your screen will guide you step-by-step as you explore all points of interest along your route. Each stop comes with a selection of our signature stories allowing you to tailor the tour experience to your personal interests and schedule.
After downloading Clio Muse app, you can access this tour and activate it any moment you wish and also repeat it any time. To best enjoy our multimedia self-guided tour (comprising maps, video, audio and text) we recommend the use of headphones.