Description
Day and night the sea becomes a vast battlefield, where pray struggle to avoid countless ingenious and fearless predators in search of their next meal. The winner swims with a full stomach, the loser hitches an unwelcome ride inside another creature's belly.
Cretaquarium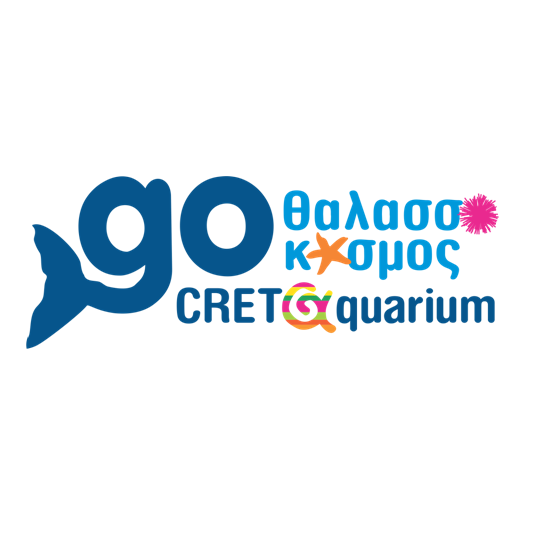 One of the largest and most modern aquariums in Europe, CretAquarium was founded and operates as part of the HCMR.
Details
Starting point
Former American Base in Gournes, Heraklion, Crete.
Finishing point
Former American Base in Gournes, Heraklion, Crete.
Know before you book
Non refundable once activated
Opening hours
Winter Opening Times ( 1/10 – 30/4): daily, 9.30 in the morning till 5 in the afternoon. Summer Opening Times (1/5 – 30/9): daily, 9.30 in the morning till 9 in the afternoon. CretAquarium remains open 365 days a year 7 days a week, even during festive periods and holidays.
Additional admission
General Entrance Fee: 9€ (1/5 – 30/9), 6€ (1/10 – 30/4). Children 0-4 years old: Free Entrance. Children 5-17 years old: 6€
Only logged in customers who have purchased this product may leave a review.
Why take a self-guided tour?
This is a self-guided tour based on the award-winning storytelling concept developed by Clio Muse and the fascinating narratives prepared by our handpicked destination experts.
You can enjoy each multilingual tour by using your smartphone or tablet at your own pace even if you are offline. The interactive map on your screen will guide you step-by-step as you explore all points of interest along your route. Each stop comes with a selection of our signature stories allowing you to tailor the tour experience to your personal interests and schedule.
After downloading Clio Muse app, you can access this tour and activate it any moment you wish and also repeat it any time. To best enjoy our multimedia self-guided tour (comprising maps, video, audio and text) we recommend the use of headphones.