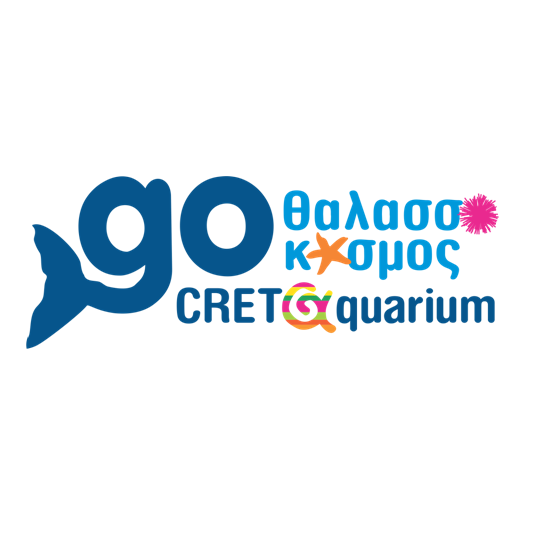 Cretaquarium
Description
When you face the daunting task of locating your partner in the depths of the sea or among the sand and the rocks near the shore, you better have adopted effective methods and practices. Otherwise you might end up feeling like a fish out of water.
Highlights
1. Dusky grouper

The dusky grouper must eat a lot if he wants to become a man and rule over a cave full of females.

2. Clown anemonefish

"Love is a two-way street" even for the clown anemonefish.

3. Sea anemone

Sea anemones have everything going for them. Should they fail to find a partner for reproduction, they simply split their own body in two halves.
Featured stories
Lethargic king

Dusky grouper

Dusky groupers inhabit rocky coastal areas. Large males dominate their territory like true kings. Though lethargic and lazy most of the day, the dusky groupers are fearsome hunters with powerful jaws. They feed on crabs, fish and molluscs, and are particularly fond of octopus.

Nemo's cousins

Clown anemonefish

The clown anemonefish has plenty of cousins. Perhaps the most famous of all is Nemo, the threeband clownfish but there are also other species in the family. They usually feed on zooplankton and live like a couple with their anemone.

In slow motion

Sea anemone

Even though sea anemones may seem permanently stuck or nailed to the surface below them, they can actually move according to their needs, but at a very slow pace. If you want to see one moving you'll have to be very patient and observant, since their top speed is only a few centimetres per hour. But when local environmental conditions become very unfavourable or dangerous, the sea anemones detach themselves and drift with the waves and currents hoping to land in a better environment.
Cretaquarium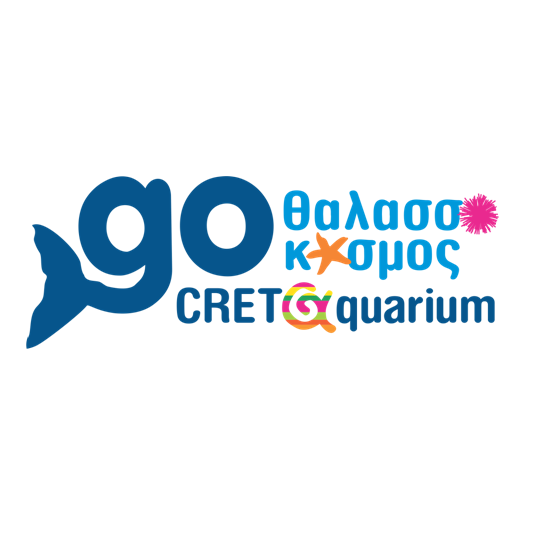 One of the largest and most modern aquariums in Europe, CretAquarium was founded and operates as part of the HCMR.
Details
| | |
| --- | --- |
| Starting point | Former American Base in Gournes, Heraklion, Crete. |
| Finishing point | Former American Base in Gournes, Heraklion, Crete. |
| Opening hours | Winter Opening Times ( 1/10 - 30/4): daily, 9.30 in the morning till 5 in the afternoon. Summer Opening Times (1/5 - 30/9): daily, 9.30 in the morning till 9 in the afternoon. CretAquarium remains open 365 days a year 7 days a week, even during festive periods and holidays. |
| Additional admission | General Entrance Fee: 9€ (1/5 - 30/9), 6€ (1/10 - 30/4). Children 0-4 years old: Free Entrance. Children 5-17 years old: 6€ |
Why take a self-guided tour?
This is a self-guided tour based on the award-winning storytelling concept developed by Clio Muse and the fascinating narratives prepared by our handpicked destination experts.
You can enjoy each multilingual tour by using your smartphone or tablet at your own pace even if you are offline. The interactive map on your screen will guide you step-by-step as you explore all points of interest along your route. Each stop comes with a selection of our signature stories allowing you to tailor the tour experience to your personal interests and schedule.
After downloading Clio Muse app, you can access this tour and activate it any moment you wish and also repeat it any time. To best enjoy our multimedia self-guided tour (comprising maps, video, audio and text) we recommend the use of headphones.