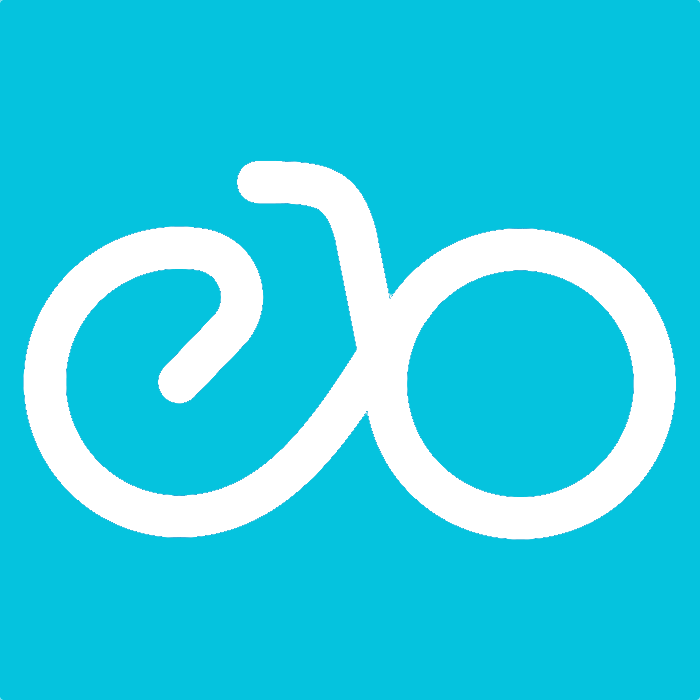 Solebike
Description
Athens by Bike Tour App is a marvelous self-guided audio tour to explore Athens by bike. Discover credible and original stories about important Athenian Landmarks written by top local professionals. Take your tour now and enjoy it instantly on your smartphone device.
Through the application, users can go on a unique tour designed for bike riders and those who love Athens. They can uncover fascinating stories about well-known Athenian landmarks such as the Parthenon and the Temple of Hephaestus as well as lesser-known spots in the National Garden and the Psiri district.
This tour is licensed under CC BY-NC-ND 4.0.
By clicking "Add to cart", you are purchasing this tour in English. This tour is also available in the following languages: Ελληνικά.
To take this self-guided tour, you will need to download Clio Muse app on your iOS or Android device.
Highlights
1. The Acropolis Museum

Parking: Secure bicycle parking is available left of the museum entrance Visiting hours: Mon. 8:00-16:00, Tues.-Thurs. & Sun. 8:00-20:00, Fri. 8:00-22:00. Tickets: Full rate 5€. Reduced rate 3€.

2. Proclus' House

The casual observer may easily mistake the unusual markings on the cobblestones for the work of a modern architect, they are, however, the remains of an ancient philosophical school!

3. The Acropolis Rock

The Parthenon is one of the world's most important ancient monuments. Its significance lies in the message it expresses, its harmonious design, excellent execution and the quality of the material used.
Featured stories
The Caryatids

The Acropolis Museum

The Caryatids are columns shaped into female figures, whose heads support the temple's roof. Referred to as Korai in ancient time, the name Caryatids was assigned at a much later date after the young women of Karyes in Lakonia, who danced in honor of the goddess Artemis. They were sculpted by Alkamenes or Kallimachos. At present, five Caryatids are housed in the Acropolis Museum and one in the British Museum. They constituted the visible portion of the tomb of Kekrops, paying tribute to their glorious dead.

The Remains of a Philosophical School

Proclus' House

On Dionysiou Areopagitou, the remains of a large house may be found, known as the house of Proclus, a philosophical school of the fifth century AD. It was constructed between the end of the fourth and beginning of the fifth centuries AD, and operated continuously until the sixth century. The building belonged to the family of Plutarch and was a school of Neoplatonic Philosophy, under the instruction of Syrianus and Proclus.

Chryselephantine Statue of Athena Parthenos

The Acropolis Rock

A sculpture by Pheidias made of gold and ivory, it stood in the Parthenon's inner sanctum. Athena was upright, wearing a long, floor-length chiton. On her head, she wore a helmet decorated with a sphinx and two griffins. One hand held a winged Nike and the other rested on her shield, holding a dragon-decorated spear. The statue consisted of gold parts weighing exactly 1.114 kilos. By current prices, it could be said that the cost of purchasing the necessary unrefined gold would exceed 41,000,000 euro.
Solebike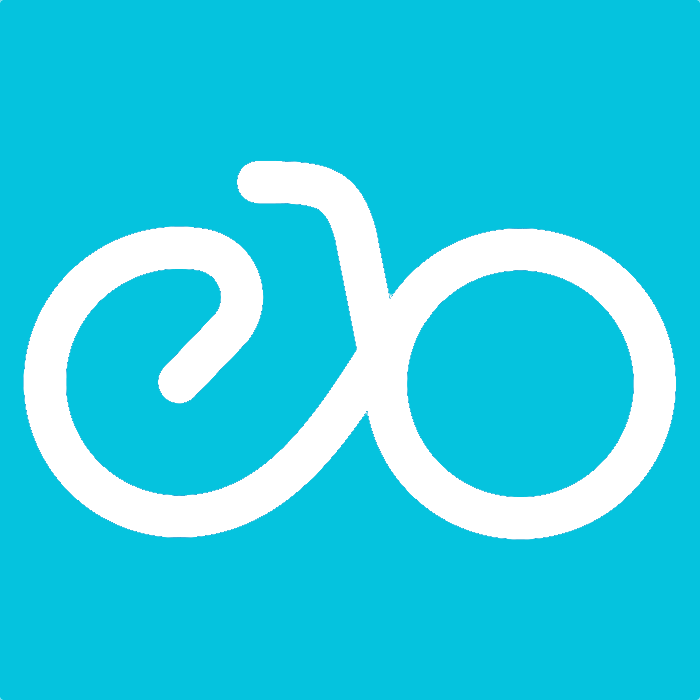 Solebike is Athens premium eBike rentals and tours. We specialise in urban and suburban cycling operations and applications.
Details
| | |
| --- | --- |
| Address | Solebike |
| Starting point | 11 Lempesi str., Athens (Metro Station Acropolis) |
| Finishing point | 11 Lempesi str., Athens (Metro Station Acropolis) |
| Areas | Acropolis Museum, Kerameikos, Roman Agora, Psyri, Thission, Monastiraki, Varvakeios, National Archaeological Museum, Kolonaki, Klafthmonos Square, Panepistimiou Street, Numismatic Museum, National Garden, Panathenaic StadiumSyntagma Square |
| Opening hours | Anytime |
Why take a self-guided tour?
This is a self-guided tour based on the award-winning storytelling concept developed by Clio Muse and the fascinating narratives prepared by our handpicked destination experts.
You can enjoy each multilingual tour by using your smartphone or tablet at your own pace even if you are offline. The interactive map on your screen will guide you step-by-step as you explore all points of interest along your route. Each stop comes with a selection of our signature stories allowing you to tailor the tour experience to your personal interests and schedule.
After downloading Clio Muse app, you can access this tour and activate it any moment you wish and also repeat it any time. To best enjoy our multimedia self-guided tour (comprising maps, video, audio and text) we recommend the use of headphones.