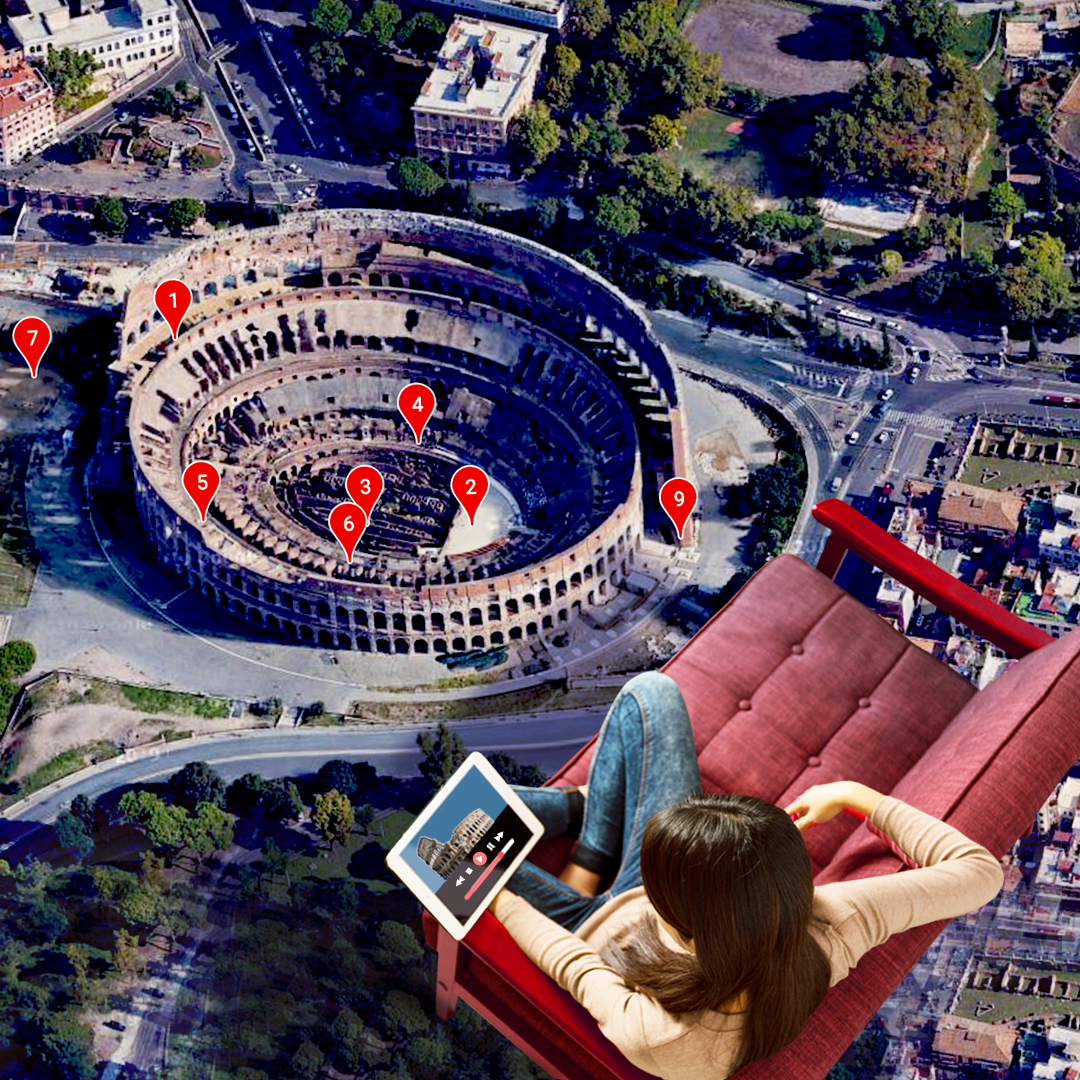 Self-Guided Virtual Experiences
Clio Muse virtual experiences combine award-winning audio tours with a great selection of real satellite and street view images of the monument and its surroundings. Move forward, backward, turn towards and gain an interactive 360° experience in the world's fascinating cultural wonders, as if you are really there. No special equipment or apps needed, you can view them on your browser.
Not sure where to start from? Get a short experience and start today!