Explore
Marrakech
Marrakech is a vibrant and colorful city located in Morocco, North Africa. It is known for its bustling souks (markets), stunning Islamic architecture, and rich cultural heritage. Marrakech, also called the "Red City" due to the color of its buildings, is a popular tourist destination that attracts millions of visitors every year.
Get lost in this vibrant city with Clio Muse Tours.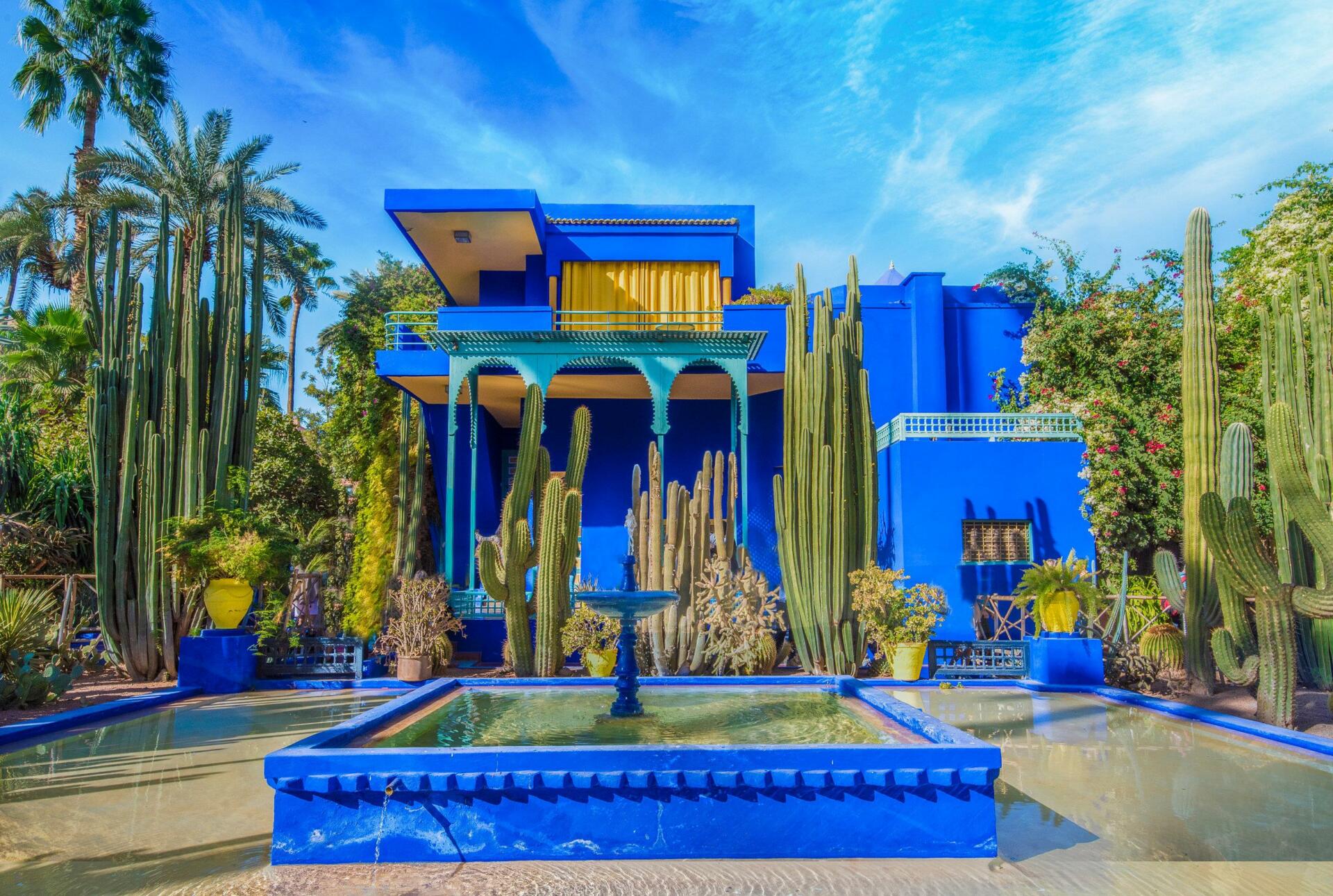 May and September are the best months to visit Marrakech since rainfall is less than in the autumn and spring months.
1. Visit the Bahia Palace
2. Explore the Jardin Majorelle
3. Visit the Saadian Tombs
1. Wonder around the historic Medina
2. Enjoy a sunset camel ride
3. Try local cuisine