Explore
Athens City Tours
A city to admire. A city to explore. A city to remember. 
Multiple layers of history have formed Athens as it is today. The Greek capital, the cradle of democracy, has numerous cultural sites, globally-acknowledged landmarks, distinct and original neighborhoods, and several stories on every corner.
Discover them with a Clio Muse Tours self-guided tour, and add your own while walking and exploring the Glorious City.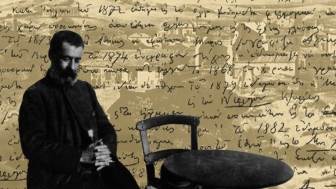 Duration:

1h 50min

Audio available in

2 languages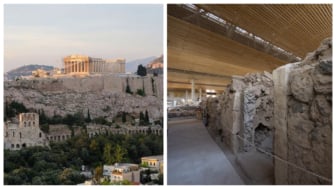 Duration:

2h 40min

Audio available in

1 language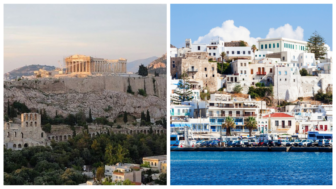 Duration:

4h 30min

Audio available in

1 language