Theocharakis Foundation inaugurates the winter season with a new fruitful collaboration with the Beijing of Fine Arts Academy, organizing an exhibition of one of the most well-known contemporary Chinese painters, Qi Baishi.
The exhibition is titled "Truthful Being of the Mysterious Orient" and is featuring 126 carefully selected paintings that will be on show for the first time in Athens.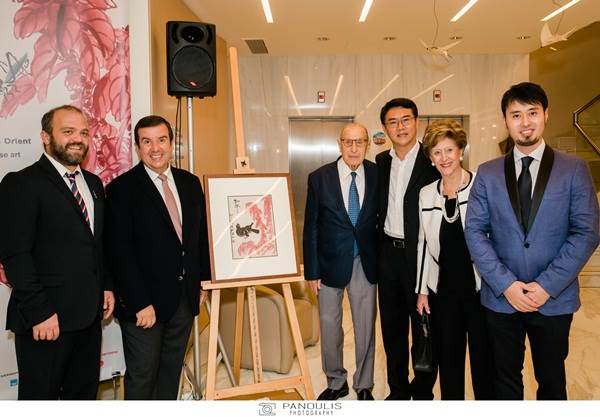 Qi Baishi, Wade-Giles romanization Ch'i Pai-shih, original name Qi Chunzhi, also called Qi Huang, was born on November 22 of 1863 in China and passed away on September 16 of 1957.
He was of humble origins but he managed to become adept at the arts of poetry, calligraphy, and painting. He was active until the end of his long life and served as head of the Beijing Institute of Chinese Painting.
According to Britannica, Qi is one of the last great traditional Chinese painters along with Zhang Daqian while he theorized that "paintings must be something between likeness and unlikeness".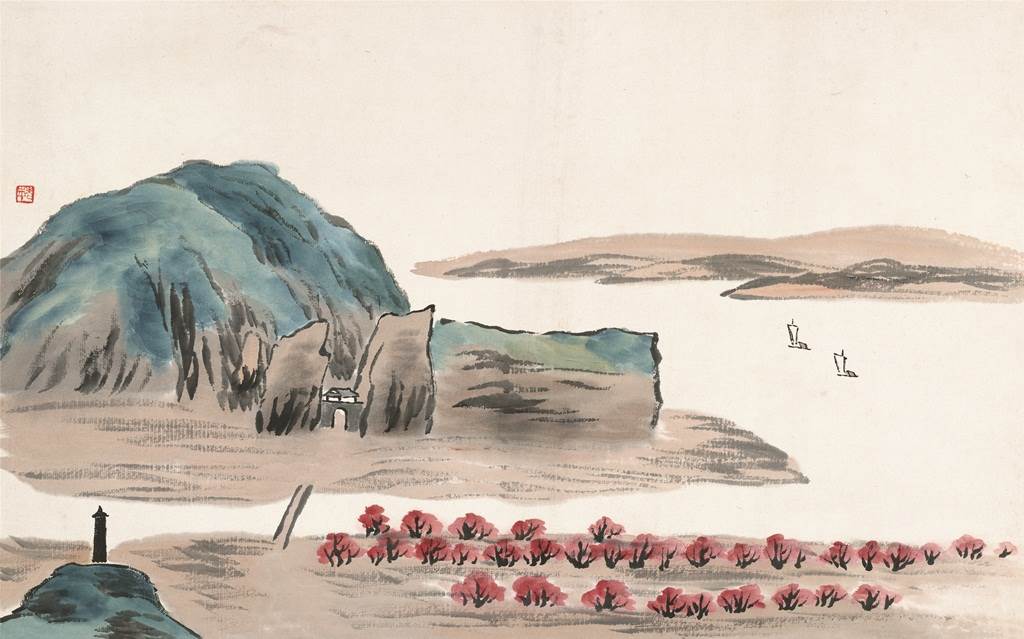 His prodigious output reflects a diversity of interests and experience, generally focusing on the smaller things of the world rather than the large landscape.
Clio Muse is hosting a free self-guided digital tour for the exhibition showcasing some of the best exhibits and assisting visitors to learn the stories behind them. Using their own smartphone, they can enjoy the exhibition at their own pace, anytime they wish, from the browser of their smartphone.
We're very excited to continue our successful collaboration with B & M Theocharakis Foundation, taking part in its exceptional cultural events and its unique exhibitions.
If you're browsing for interesting happenings during the Christmas season, visiting the exhibition is a total must! Take your free tour and head to the Foundation!
More Info:
Exhibition: Qi Baishi – Truthful Being of the Mysterious Orient
Organizer: Beijing of Fine Arts Academy, B. & M. Theocharakis Foundation for the Fine Arts and Music
Duration: 12 November 2019 – 12 January 2020
Opening Hours: Monday-Sunday, 10am to 6pm, Thursday, 10am to 8pm
Address: Theocharakis Foundation, Vasilissis Sofias 9 & Merlin 1, Athens 106 71