Create your tour now, easily, for free!
Are you a tour operator/travel agency? Or are you a Museum? Would you like to create a tour for your audience?
A platform with full potential
Through our online authoring tool, it's easy to build your experiences for all devices combining text, audio, video, 2D & 360 photos and maps for your selected points of interest or attractions.
What kind of tours can I create?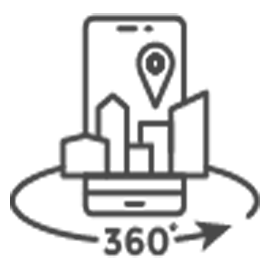 Virtual tours
Virtual Tours (Self-guided Virtual Experiences) are composed of audio narration and 360 photos. They enable the traveler to 'stand' in the monument and to digitally look towards any direction, giving them the feeling of actually being there.
Provide a remote visit experience to your audience, when it is unable to travel.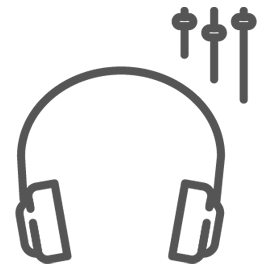 Audio tours
Audio tours (Self-guided audio tours) provide your travelers the freedom to browse the attractions you have chosen for them through their smart mobile device. If you wish, you can gather anonymous statistics regarding your traveler's interaction with the tour in order to improve on their display.
Create a travel-friendly and expandable audio tour for your audience.
Why create a tour?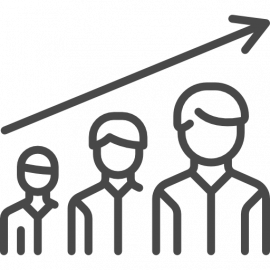 A strong voice
Use your knowledge to promote what you love the most to an audience you would not be able to reach otherwise.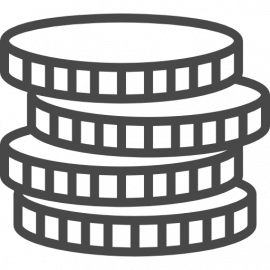 Earn money
There is nothing better than resting in your armchair on a cold rainy day and watching your bank account getting fatter from the sales of your digital tour.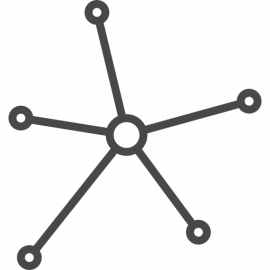 Go further
Become a member of a broader network of cultural institutions and tourist organizations and allow your creation to travel to the far end of the world.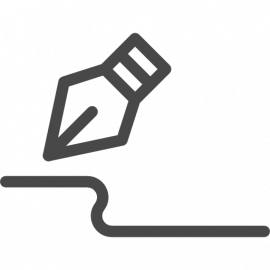 An eponymous tour
The author is the center of our world. With us, your tour is signed and the glory is all yours.
How do I earn money?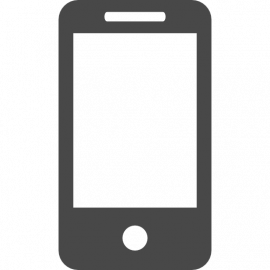 Sell your tour through Clio Muse app on Google Play and the App Store.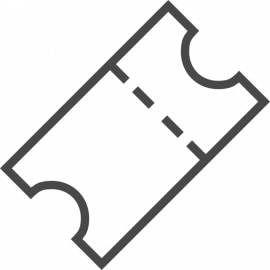 Sell print and digital tickets yourself.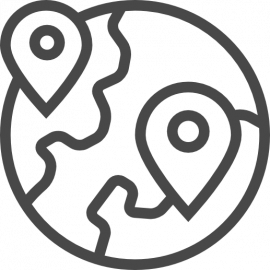 Sell tickets to travellers through our network of collaborating travel companies around the world.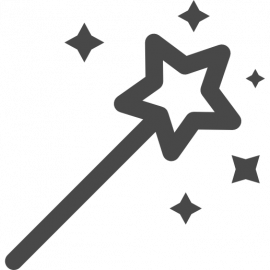 A simple and powerful tool
The authoring tool for creating digital tours that we have developed does not require any specialized knowledge. It works just as easily from a computer, tablet or mobile phone. You just import content (text, image, audio, video), as if you are posting on social networks. The rest is taken care of by the platform.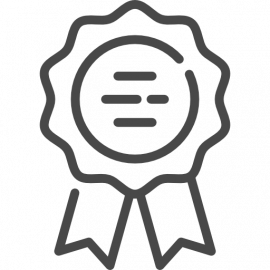 A value beyond any monetary reward
In addition to the extra income, the authors of digital tours have the privilege of being part of an ever-growing global community that supports its members. There are always opportunities to learn from Clio Muse and our authors because we all share a passion for unique stories about our city.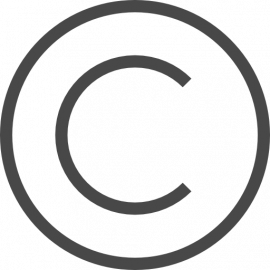 Personal information and copyright
Your personal information as well as your tour idea will remain confidential and will not be published or used without your permission. Once your tour proposal is approved, we will sign a contract that will safeguard your tour copyright and will include a detailed analysis of how we will use your tour commercially, as well as the rates of revenue you will receive.
"The collaboration with Clio Muse came as a gift to our little NGO, which was at the time conducting a bottom-up research to define the landmarks of an urban area of Athens. With their application the results of our research 'pithari' gained a stronger digital voice and more people can discover the stories behind the landmarks! Finally we are delighted to collaborate with Clio Muse, as their constant updating and modernizing to the time's new challenges is carrying us with them."

"Linking research work and the correlation of historical science with entrepreneurship is one of the key goals of the historistai group. Our collaboration with Clio Muse helped to achieve these goals. Our digital routes in Mani are a good example of how 'theoretical' history can be transformed into a high-quality 'product' by truly participating in the field of cultural tourism and upgrading the brand name of a place."
Get ready to create your own unique digital tour.