Create your tour now, easily, for free!
Are you a tour operator looking for new ways to increase your income or are you trying to enrich your museum's exhibitions with multimedia display devices?
An easy-to-use platform with endless potential
CREATE, our authoring tool is an online platform that allows you to design self-guided audio tours and virtual tour experiences combining text, audio narrations, 2D and panoramic photos and maps that will guide users to your selected points of interest.
What kind of tours can I create?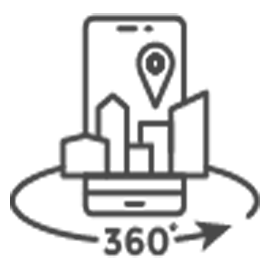 Virtual tours
Create virtual tours that combine audio narrations and 360° photos. Clio Muse Tours virtual tour experiences enable users to virtually follow a designated tour in a city or a museum and see important landmarks from up close while at the same time learn important historical facts through audio narrations.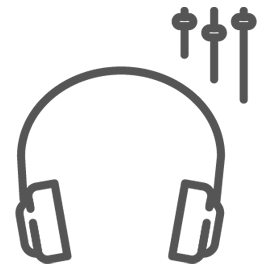 Audio tours
Design self-guided audio tours that provide travelers the freedom to browse through a selected number of attractions by simply using their smartphone. Our authoring tool allows you to gather anonymous statistics about your traveler's interaction with the tour and use them to further improve your tours.

Why create a tour?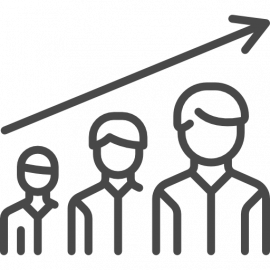 Your voice has power
Narrate the stories of world-class landmarks to a worldwide audience and use your voice to make our cultural heritage accessible to everyone.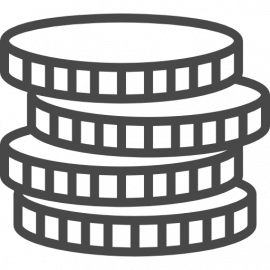 Increase your income
Once your tour is completed we promote your tour via our online platforms and on the world's largest travel marketplaces including Tripadvisor, GetYourGuide, Viator and Expedia aiming to generate sales for your audio tour.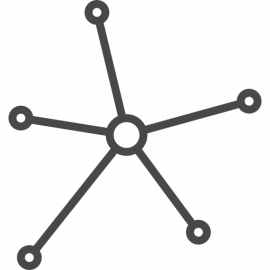 Expand your network
Become a member of a wide network of cultural institutions and tourist organizations and open more paths for partnerships.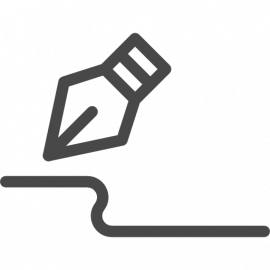 You will always own your tour
We protect your copyright and assure that your name appears on all of our platforms.
How will I earn money from my digital tour?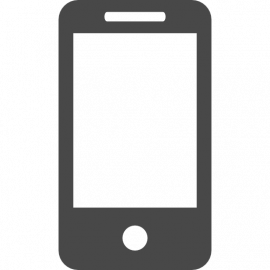 Your tour will be on sale on the Clio Muse app on Google Play and the App Store and on our official online platforms.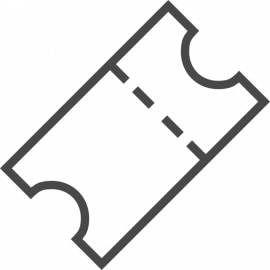 We help you design and create digital and hard copy coupons for your audio tour. You can use them at physical stores and at your own online platforms to promote your tour.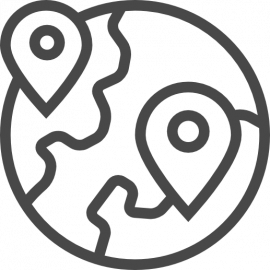 Your tour will be on the world's largest online travel agencies.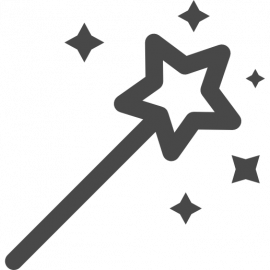 You have a powerful tool in your hands
You don't need any specialized computer skills to use our authoring tool. It can be accessed by computer, tablet or mobile phone. We provide you all the necessary instructions in advance and we are always available for further assistance. All you have to do is import your content (text, audio, images, video).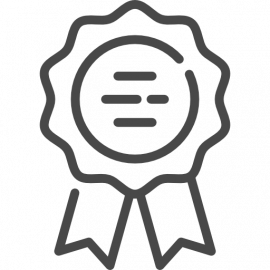 You will join the Clio Muse community
You will become part of an ever-growing global community that supports its members. Clio Muse Tours has successfully created and promoted over 250 tours for destinations in Greece, other European countries and the USA. Our storytelling methodology has been awarded over 10 times internationally and we love to share our knowledge and expertise with experienced tour guides and aspiring authors.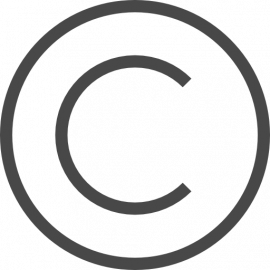 Your tour is safe with us
Your personal information as well as your submitted tour idea remain confidential and are not published or used without your permission prior to our agreement. Once your tour proposal is approved we draw up a detailed contract that safeguards your copyright and presents the terms and conditions of our partnership.
"The collaboration with Clio Muse came as a gift to our little NGO, which was at the time conducting a bottom-up research to define the landmarks of an urban area of Athens. With their application the results of our research 'pithari' gained a stronger digital voice and more people can discover the stories behind the landmarks! Finally we are delighted to collaborate with Clio Muse, as their constant updating and modernizing to the time's new challenges is carrying us with them."

"Linking research work and the correlation of historical science with entrepreneurship is one of the key goals of the historistai group. Our collaboration with Clio Muse helped to achieve these goals. Our digital routes in Mani are a good example of how 'theoretical' history can be transformed into a high-quality 'product' by truly participating in the field of cultural tourism and upgrading the brand name of a place."
You are ready to create your own unique digital tour